More kayaking instructors thanks to the Set Sail Trust
Guernsey's youth clubs, schools and activity groups now have access to ten new canoe and kayak  BCU Level 1 Paddlesport Coaches, thanks to co-funding from The Set Sail Trust.
More qualified instructors on the island mean that more and more local people will have access to kayaking and canoeing courses. One of the key objectives of The Set Sail Trust is to support under-privileged members of the community who wish to join nautically themed activities. Having more instructors will support both adults and children who wish to try out water sports but might not have the funds to pay for a course. Most of the newly qualified coaches are volunteers, with many being active members of the Guernsey Canoe Club (GCC), which is a cheap and accessible way to go kayaking. They will be able to run free kayak or canoe taster sessions for scouts, guides and other youth groups which is a great way of getting kids out on the water and enjoying the marine life of Guernsey.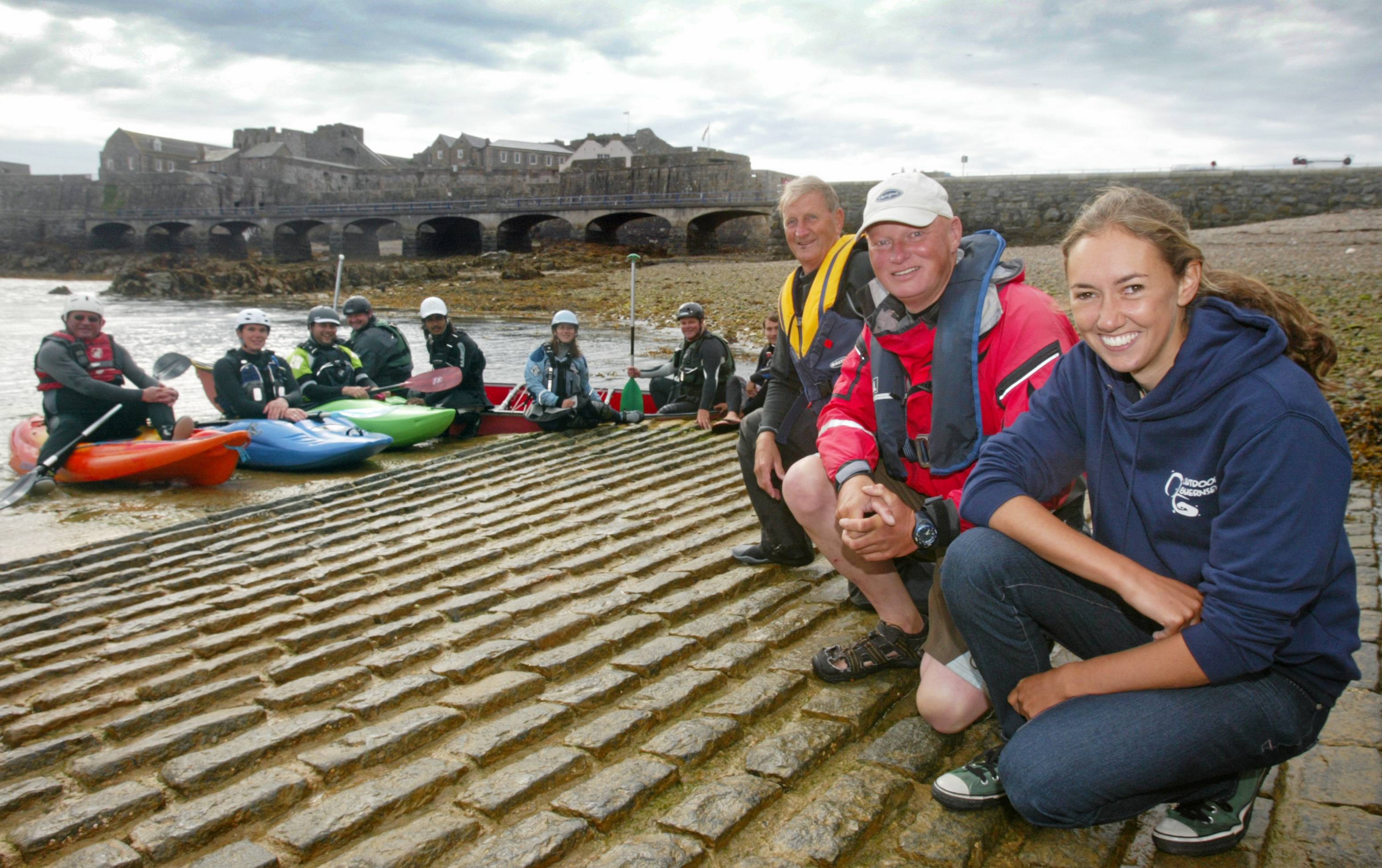 Photo: The Guernsey Press
The five-day course was organized by Lorraine Koller. She brought two specialist instructors (Kim Bull and David Hellawell) over from the UK to run the course. The five days of instruction covered basic water safety and rescue techniques and water-work to help pupils learn stroke and performance techniques.
Lorraine Koller acknowledges that there is no one in Guernsey with the specific responsibility of training kayaking instructors: "I organized a similar course whilst I was at university in the UK and felt that the community here would really benefit from something similar so I grasped the opportunity of co-funding from The Set Sail Trust who have helped to make this more affordable for everyone involved," explained Lorraine Koller.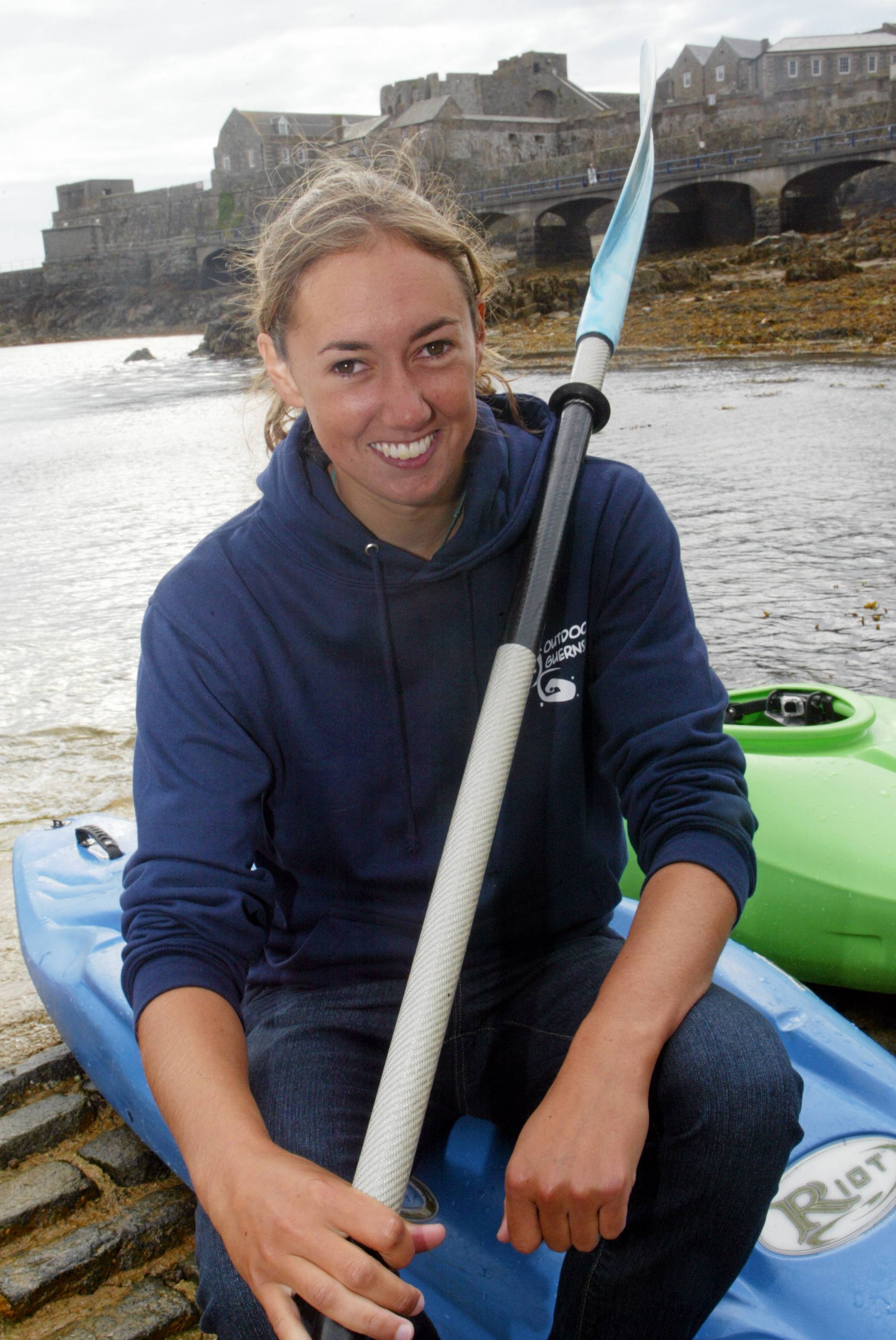 Photo: The Guernsey Press
Andreas Tautscher, one of the Set Sail trustees explains: "This is exactly the kind of initiative that the Trust wants to support. We applaud Lorraine for taking the initiative to set up the course and welcome more volunteer paddlesport instructors who can outreach to community groups and islanders who might not otherwise be able to try out this kind of sport."
Tony Leach, Secretary of Guernsey Canoe Club supports the course and says: "In order to maintain the current training opportunities for local paddlers and to provide safe kayaking opportunities to a wider audience in Guernsey, it is vital that we look to develop qualified coaches locally.  This British Canoe Union level 1 coach course is a first step onto the coaching ladder and will equip the candidates with the skills to assist higher level coaches and to begin to develop their own coaching progression.  This is essential to the Island in sustaining the sport and to enable longer term paddler development."
You can follow any responses to this entry through the RSS feed. Both comments and pings are currently closed.