Bristol Cutters 2015
The Bristol Cutters took to the seas again in 2015.
Thank you to KPMG, Alliance, RBSI, Deutsche Bank, Appleby, HE & Government House, Generali, International Asset Monitor, OCS, Bank of Butterfield and The James Whalley Flying Bursary who made this possible for the children. A great time was had by all.
Watch the Sailing Trust Video here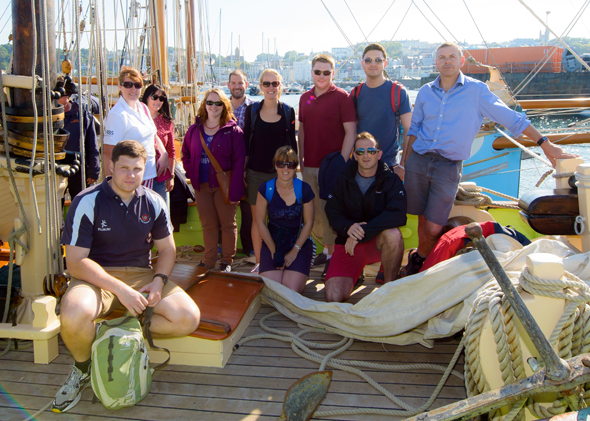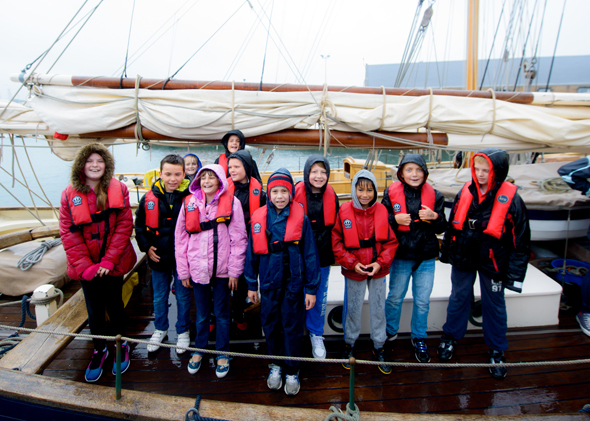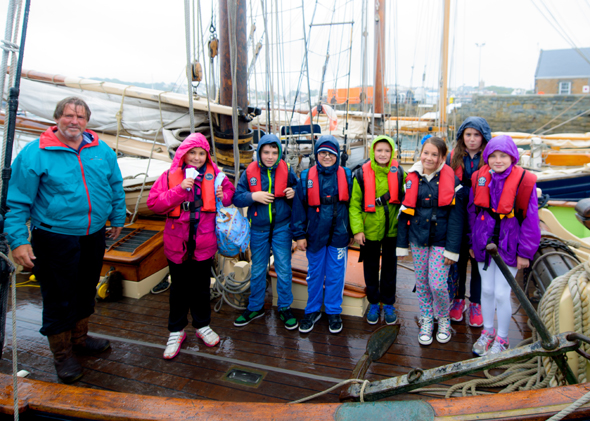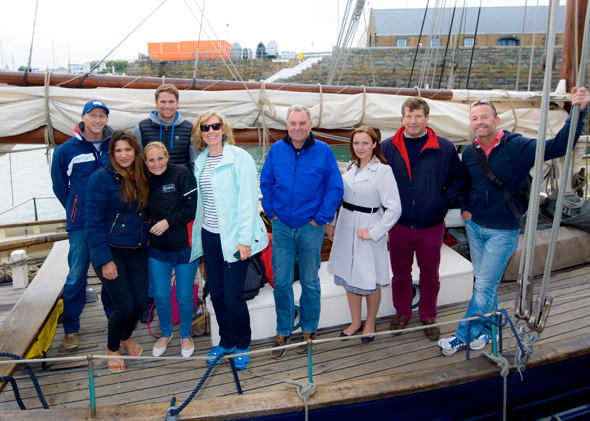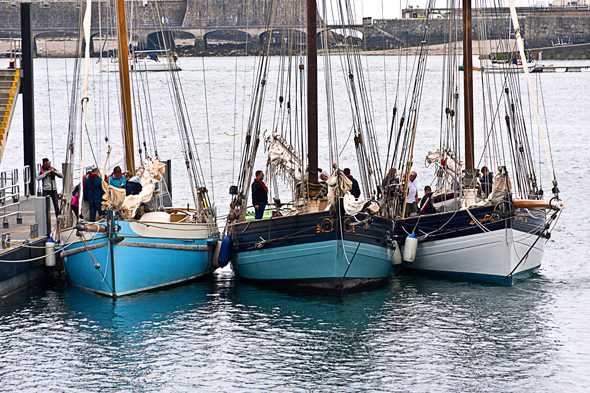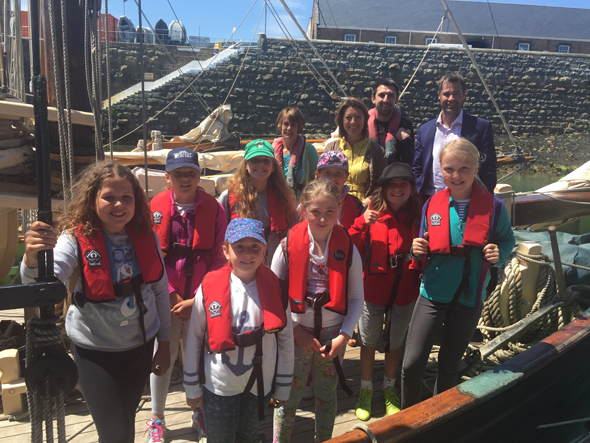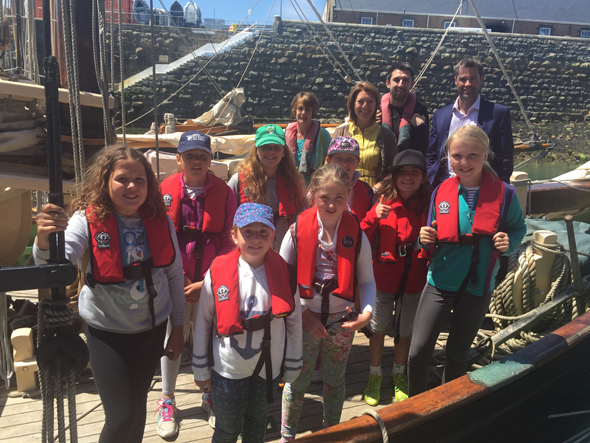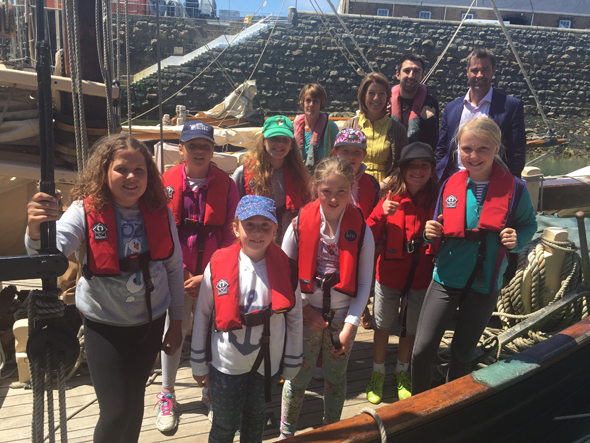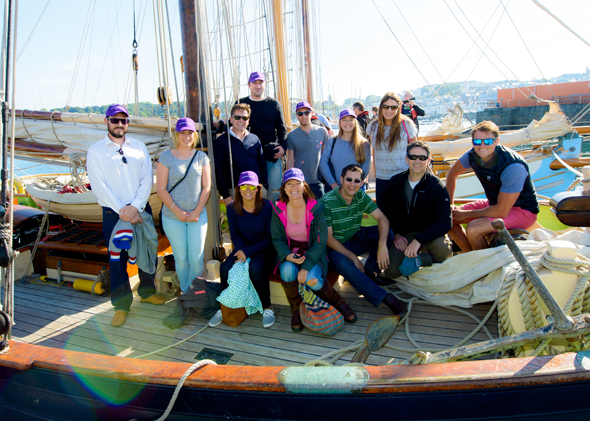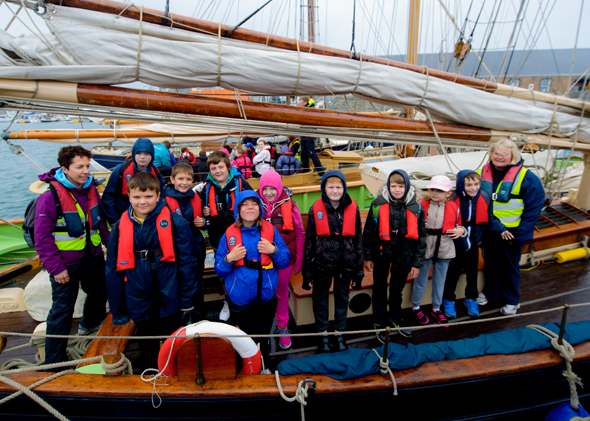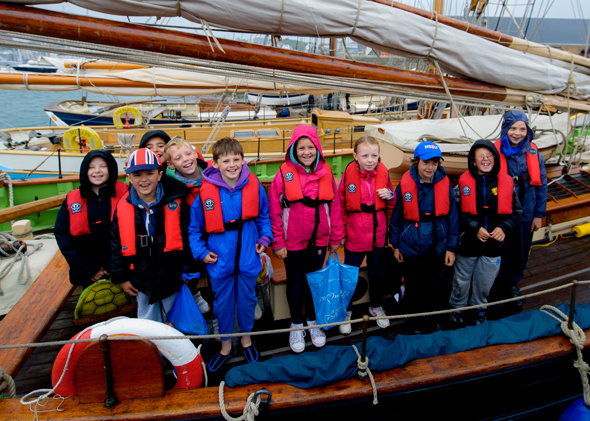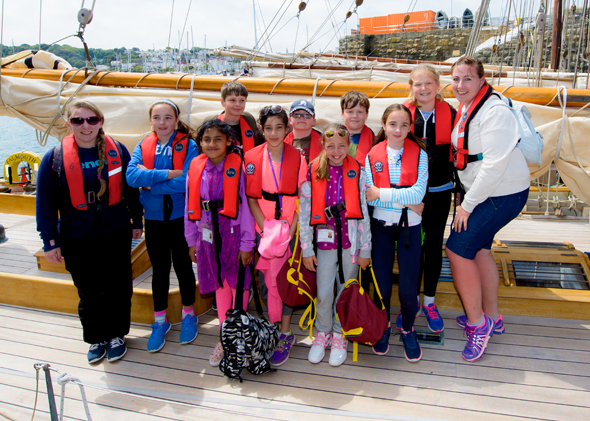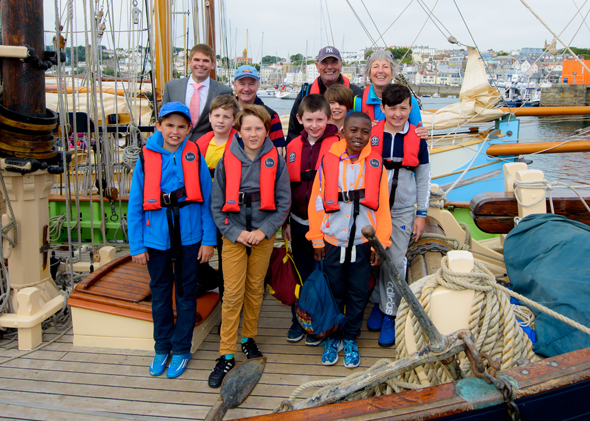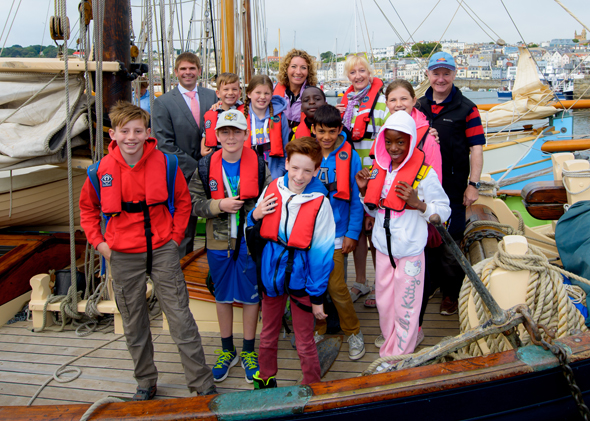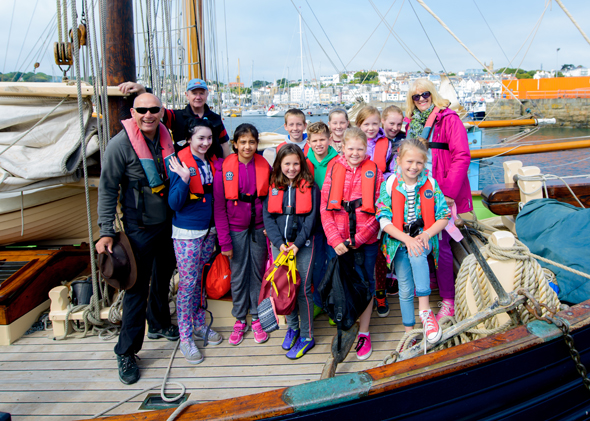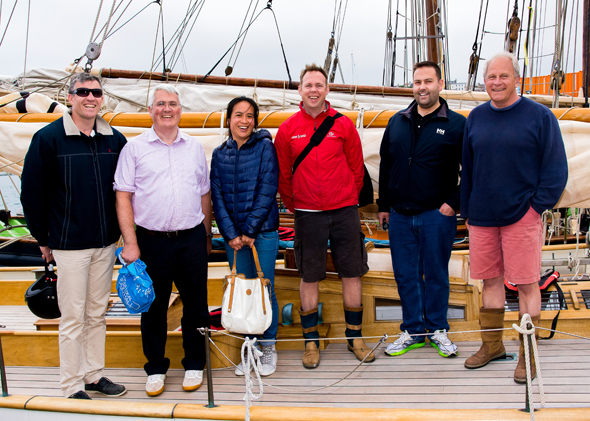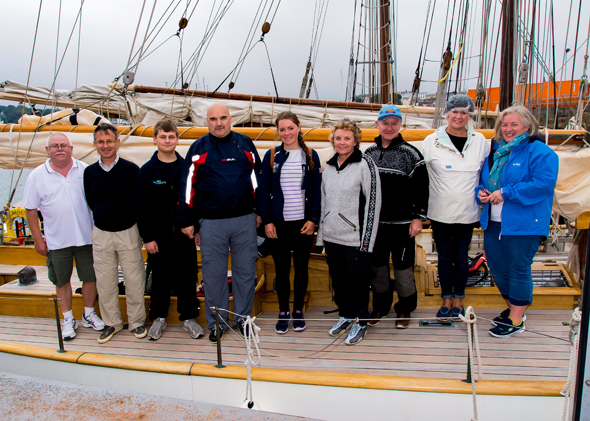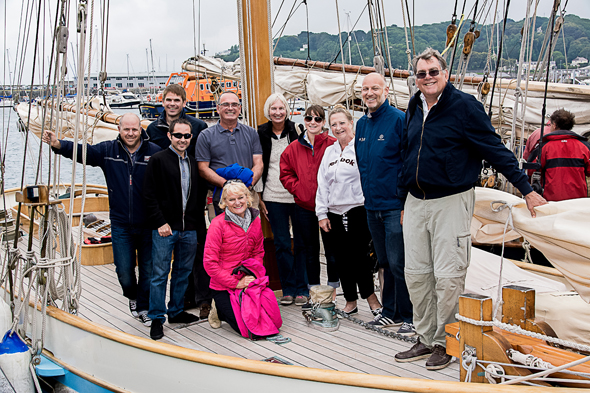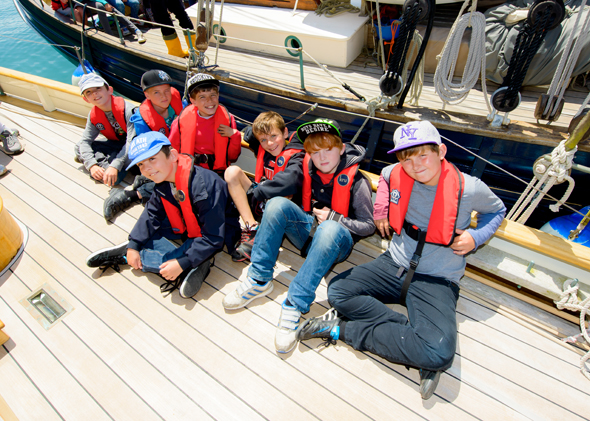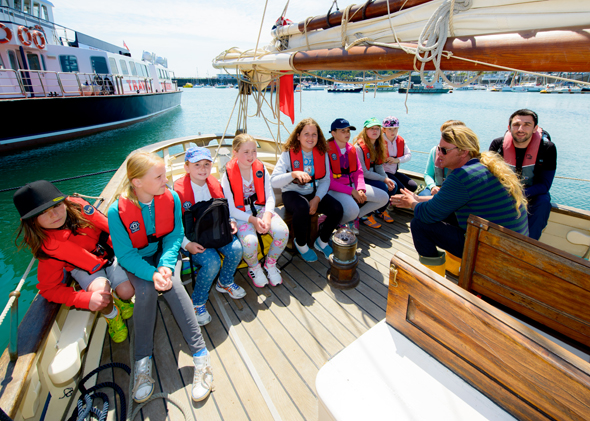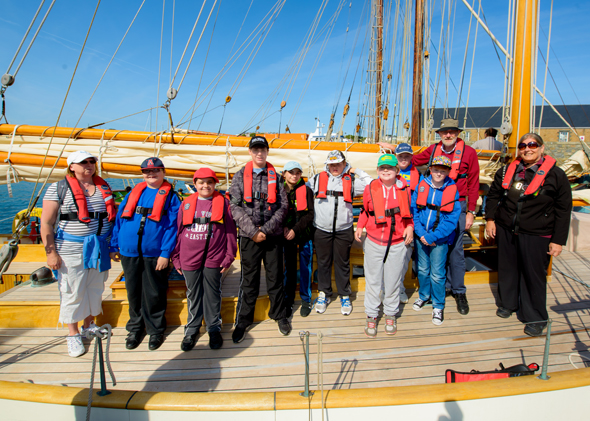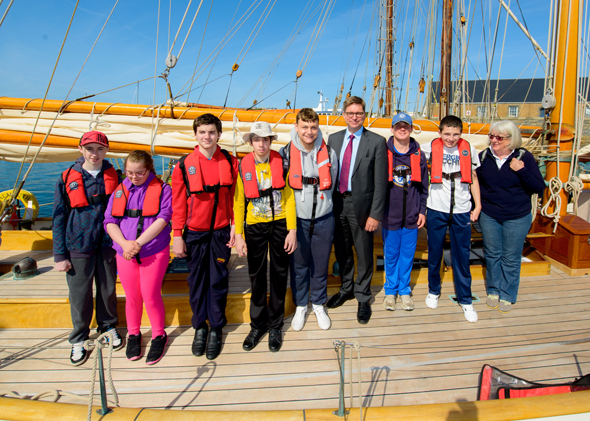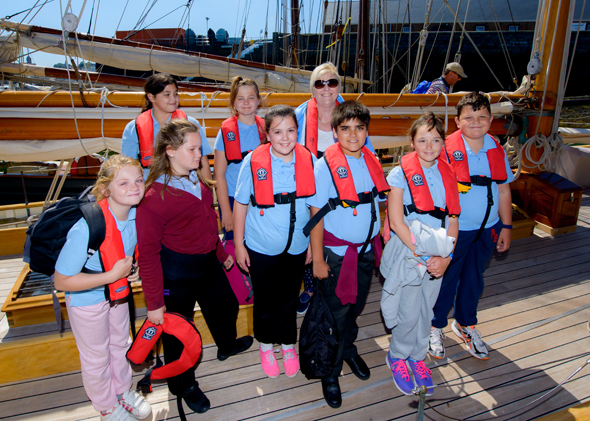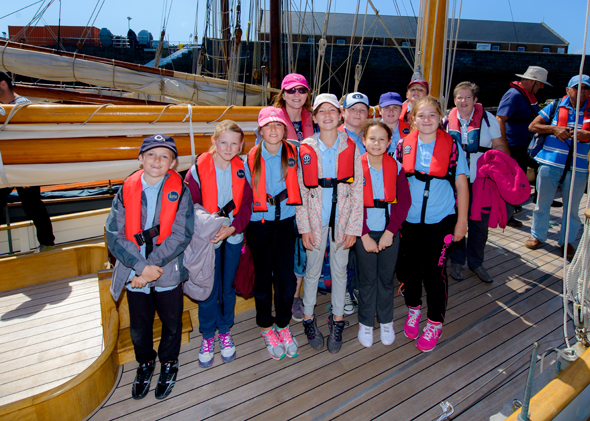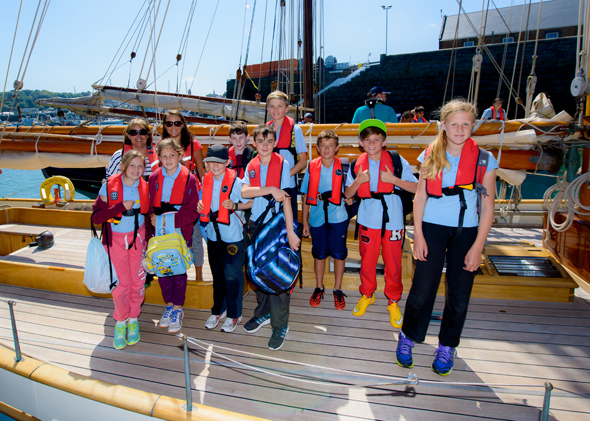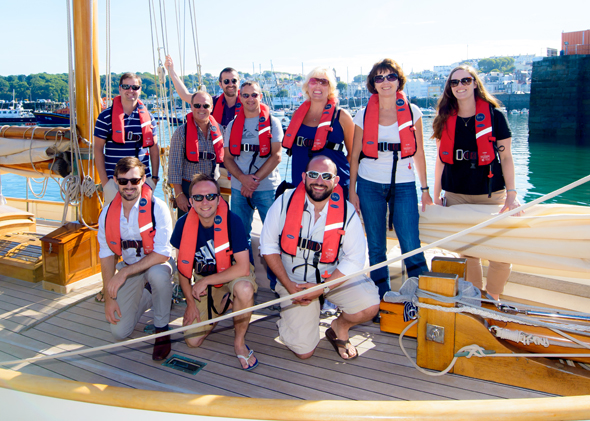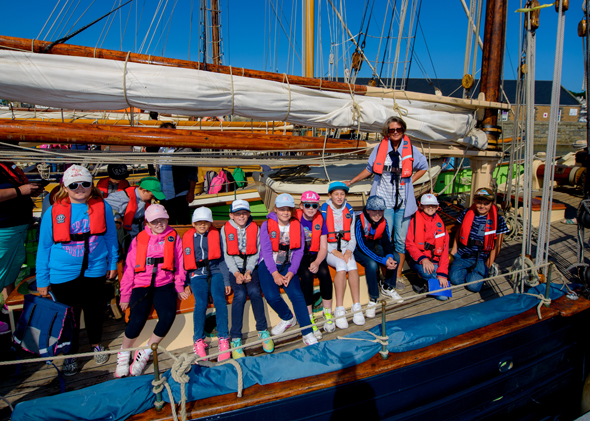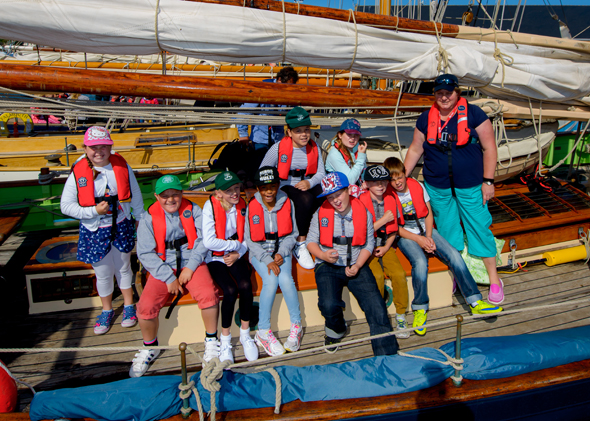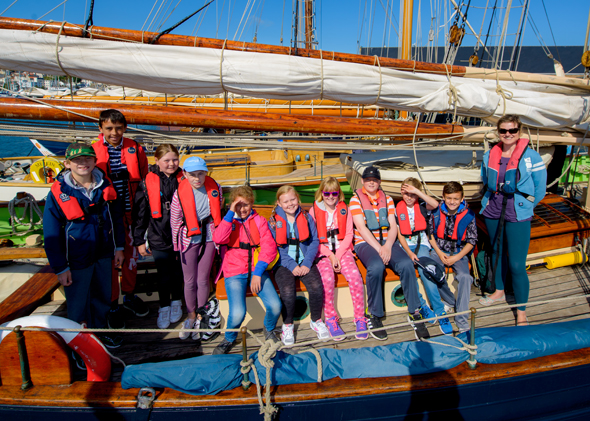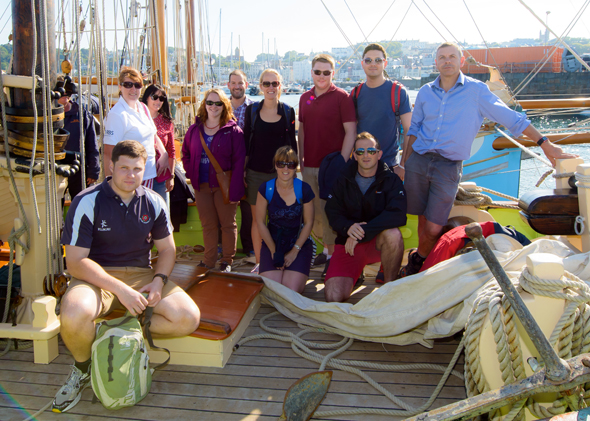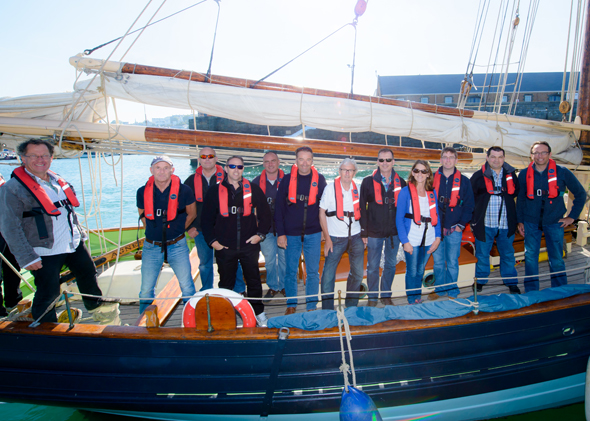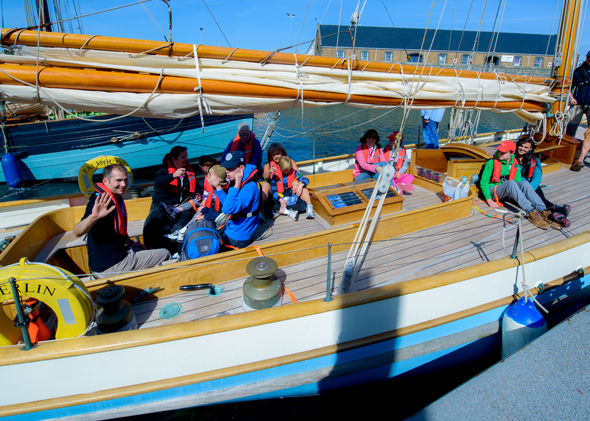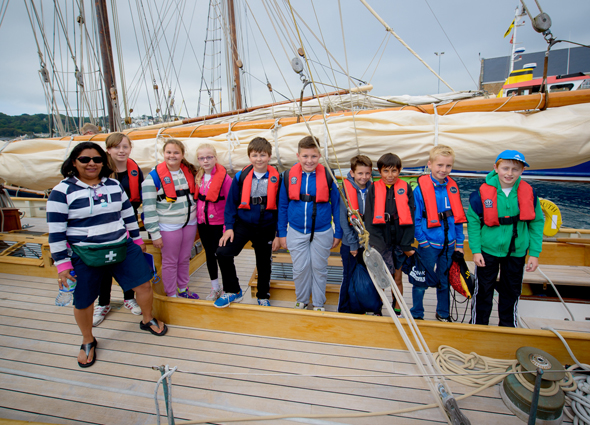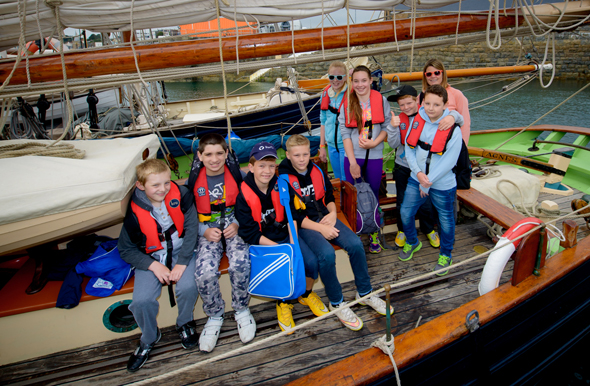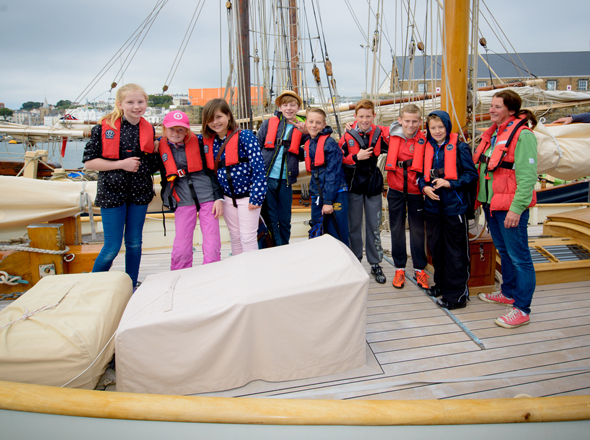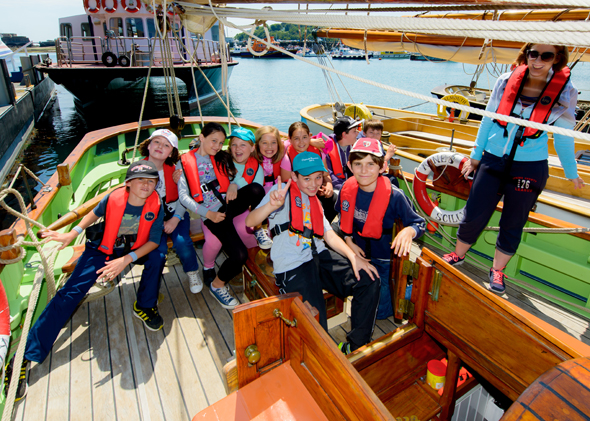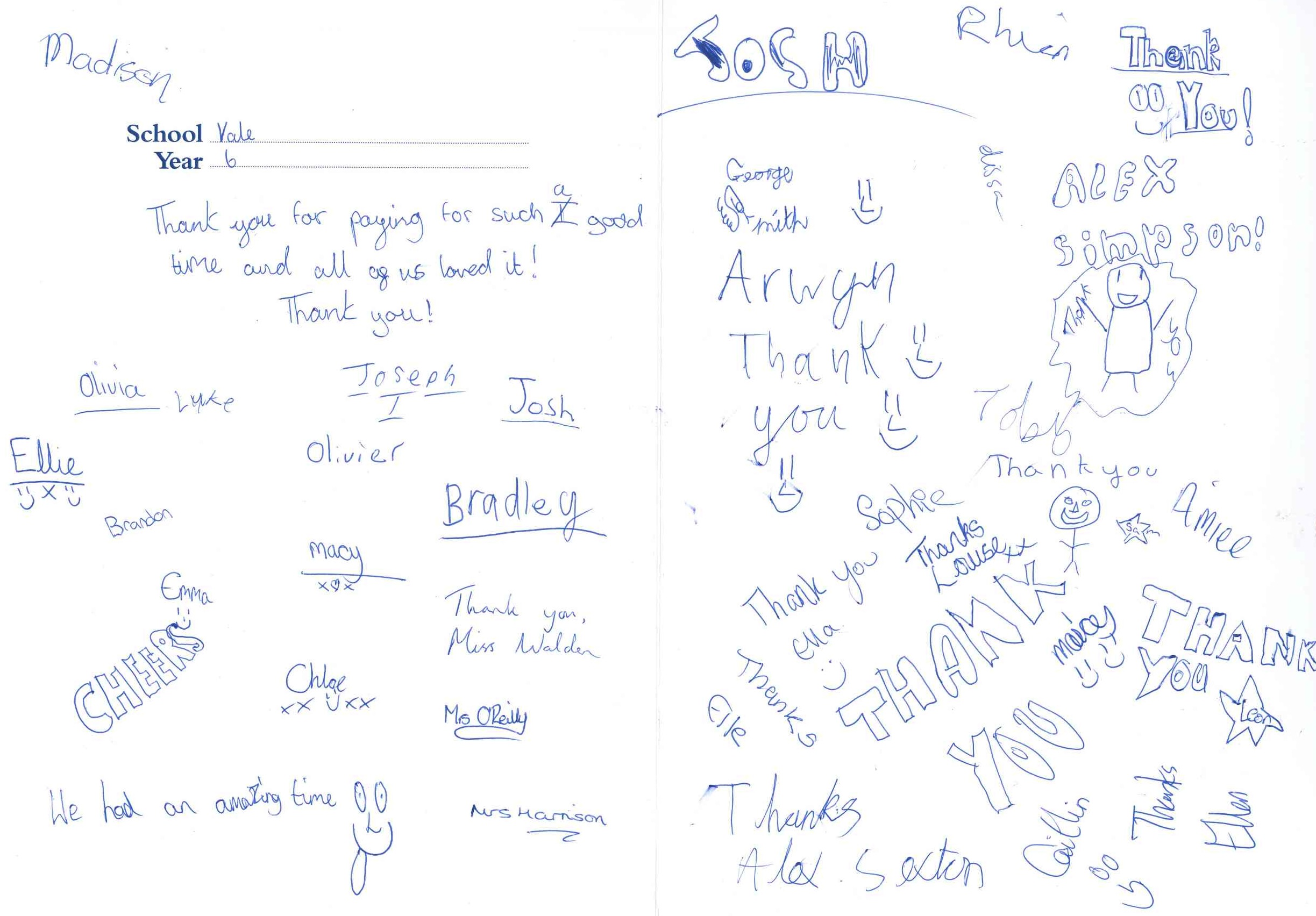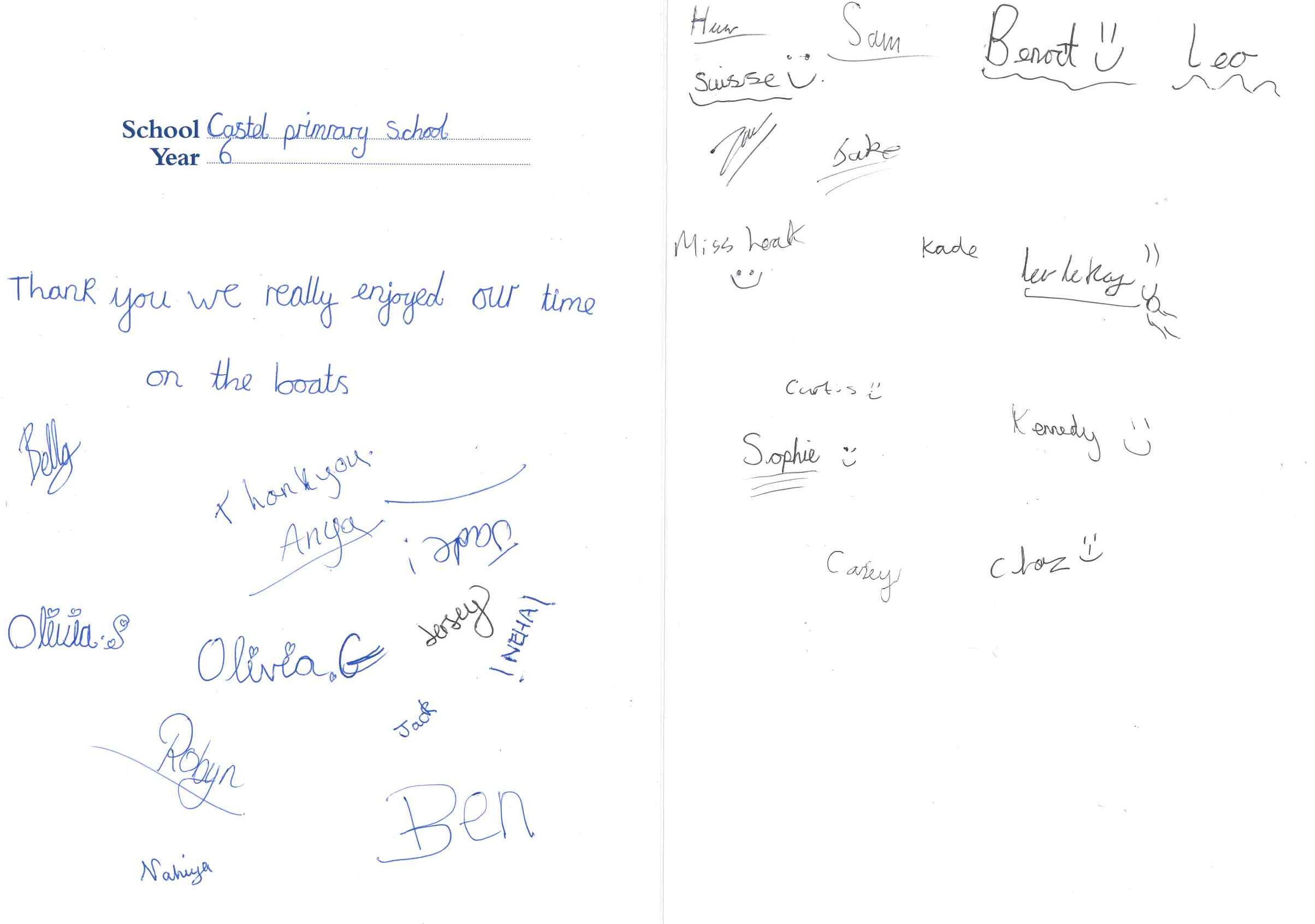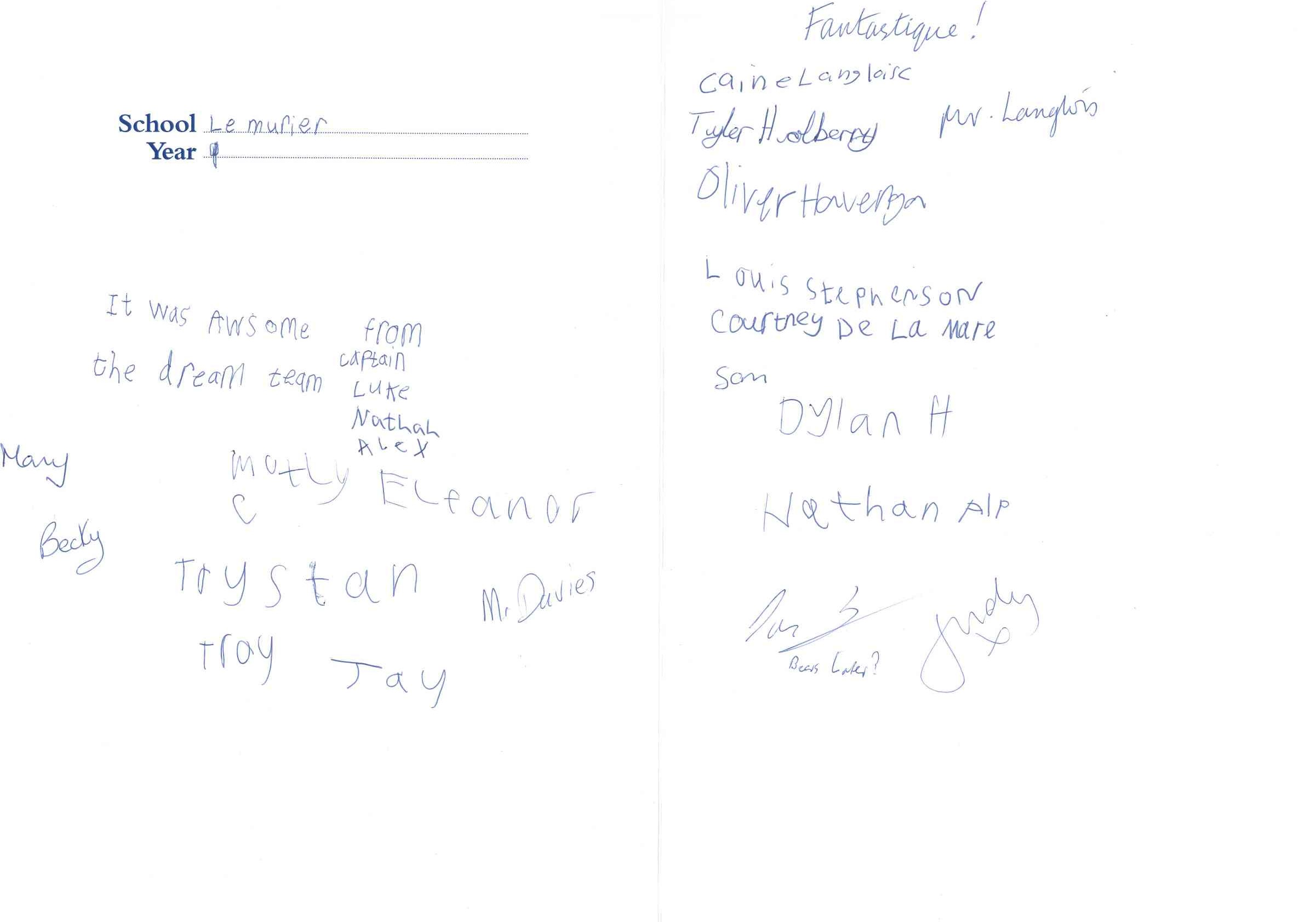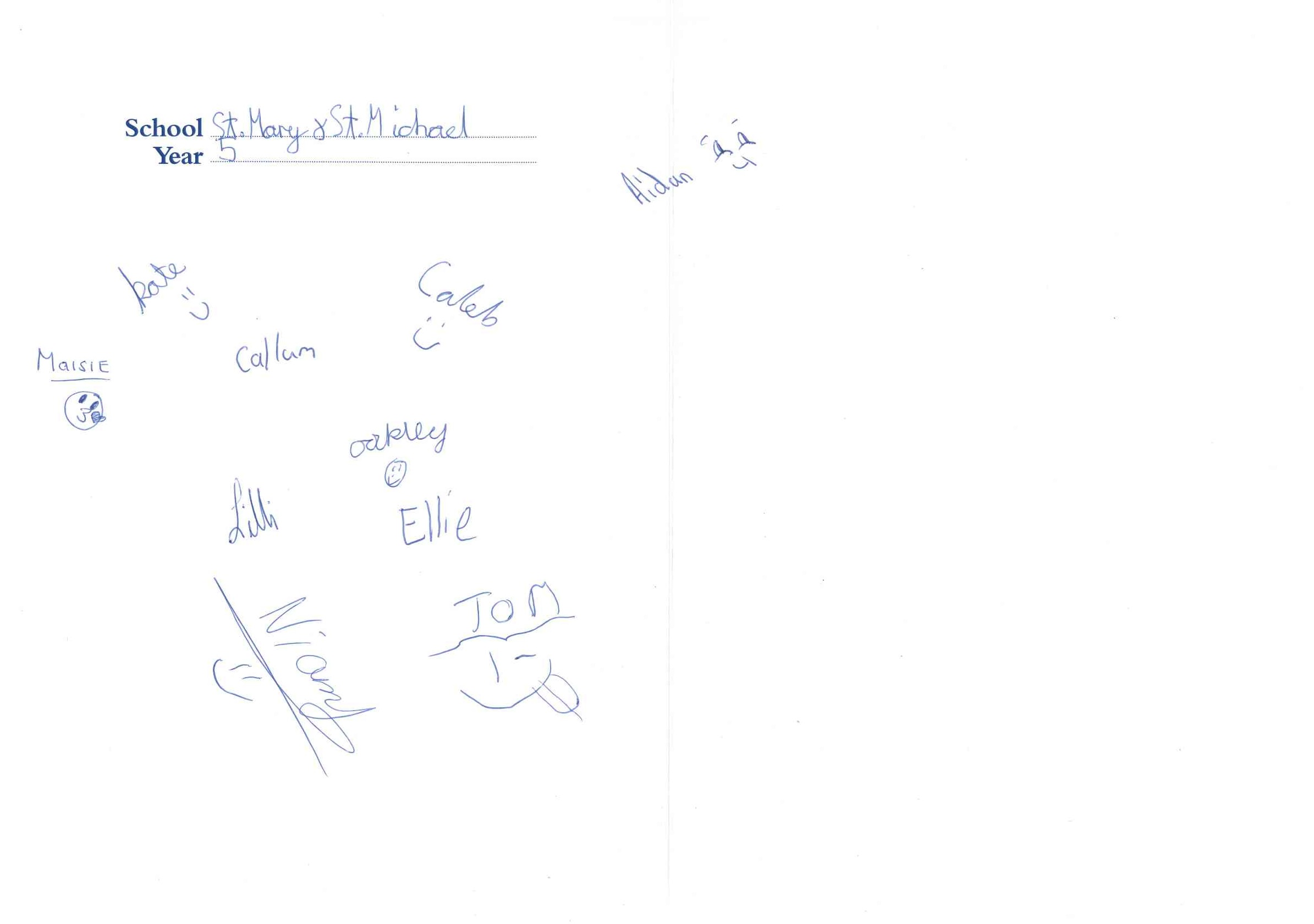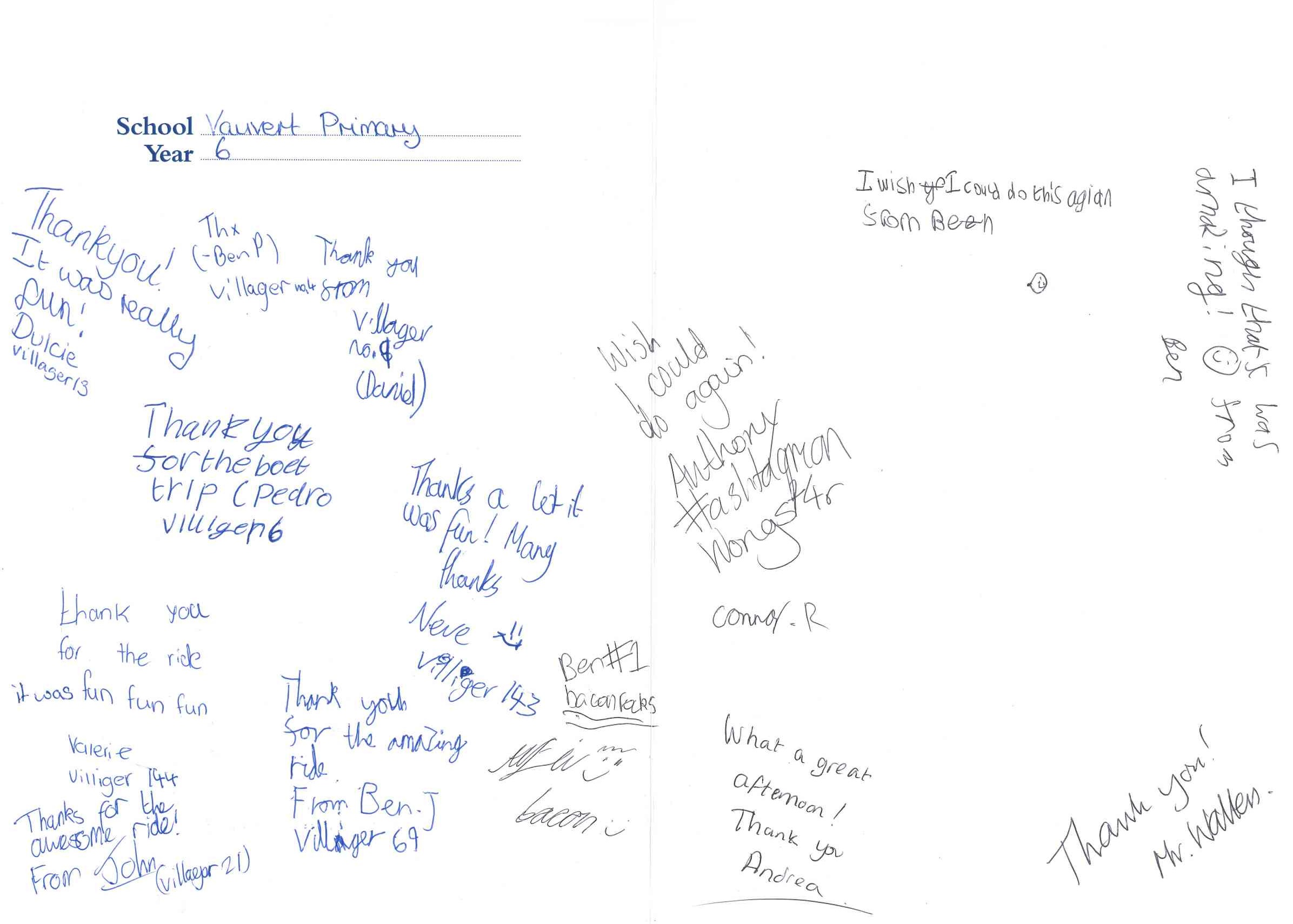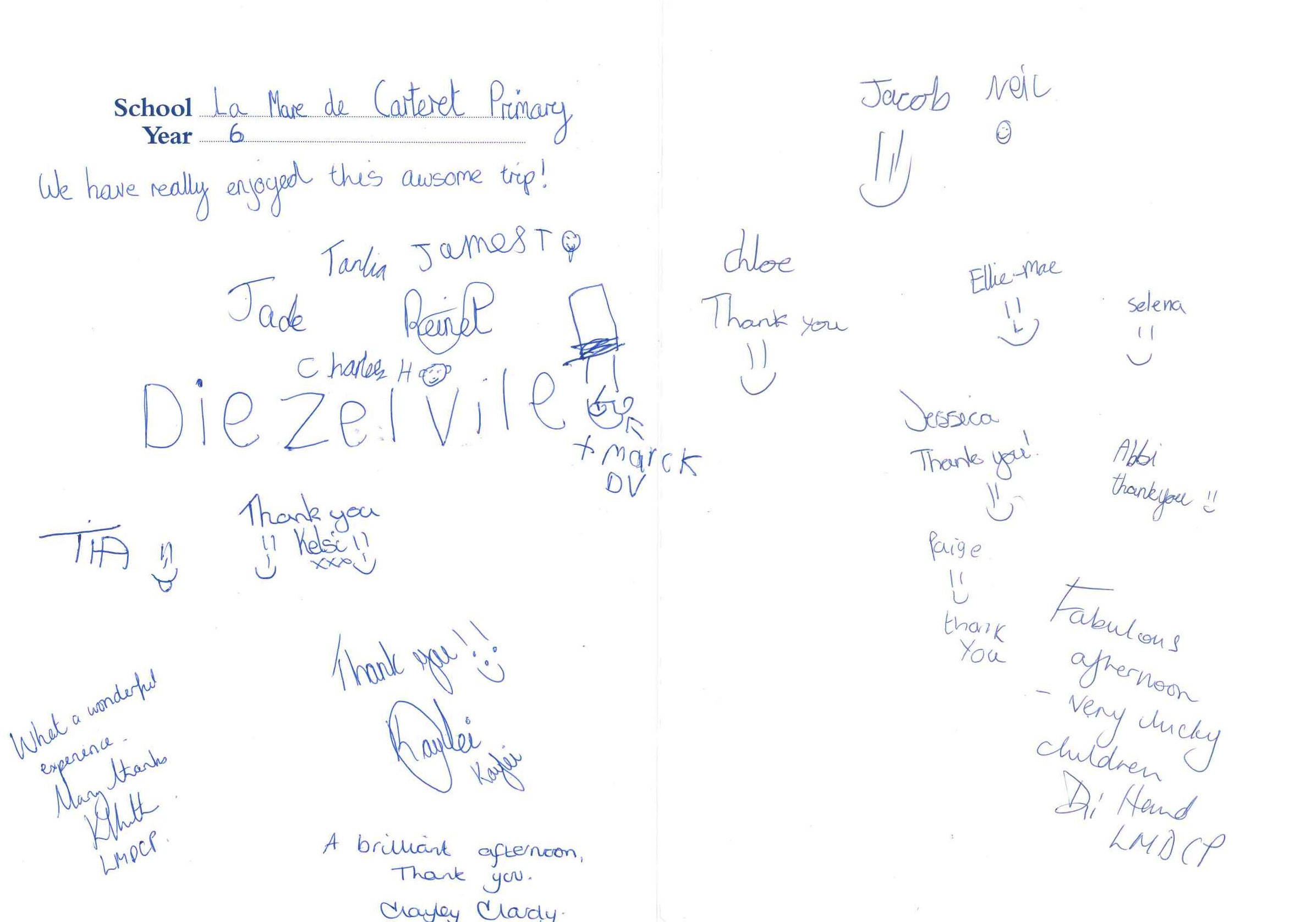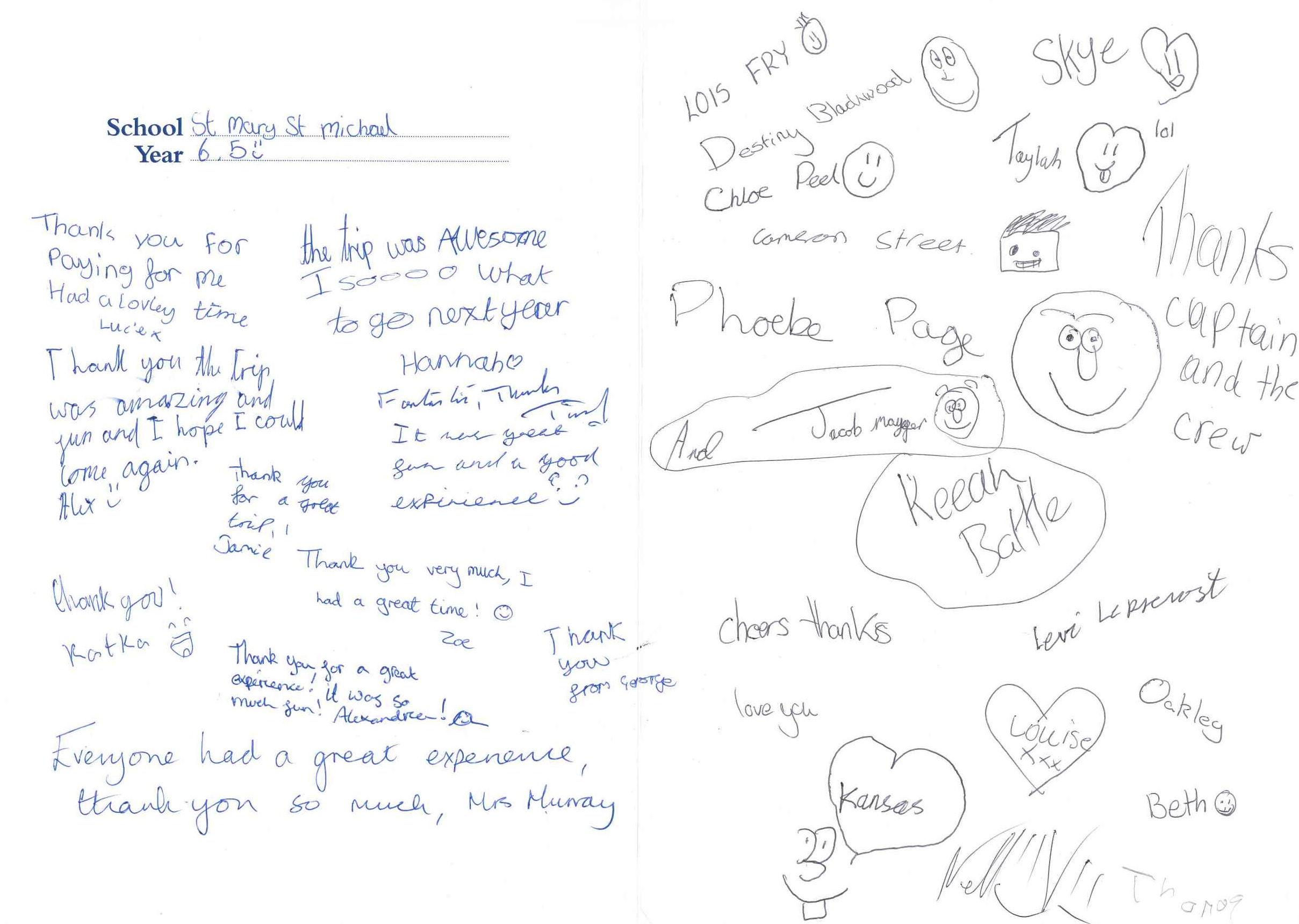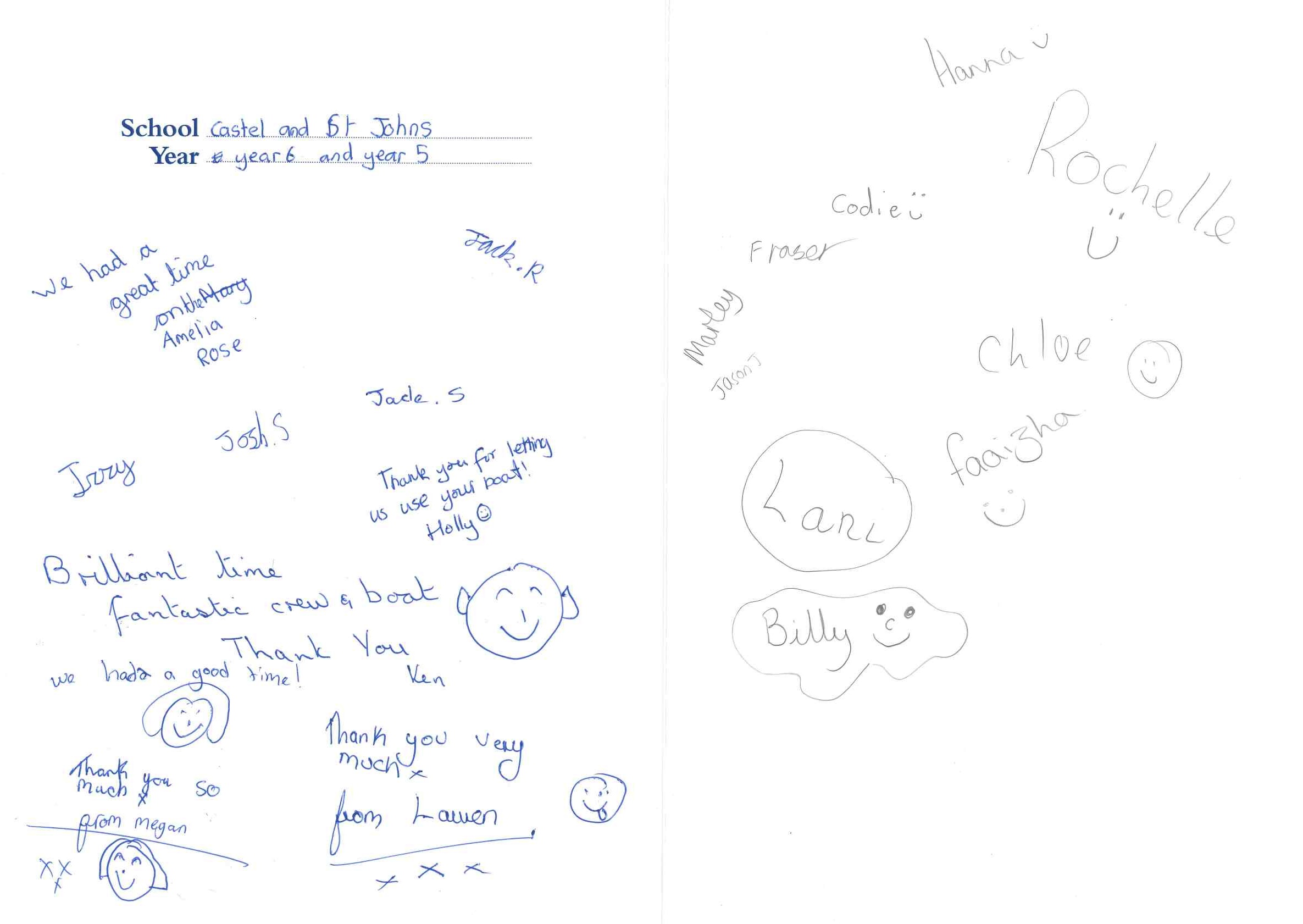 You can follow any responses to this entry through the RSS feed. Both comments and pings are currently closed.