Another successful year with the Bristol Cutters.
In June 2014, two replica Bristol Pilot Cutters sailed out of St Peter Port harbour for nine days and gave around 350 local youngsters a taste of the high seas.
24 State primary school groups and nine other youth groups were treated to a trip out on the water thanks to 10 local businesses that sponsored the ships. This local maritime initiative continues to gain popularity and schools and sponsors are already signing up for next year.
'Vauvert's Year 6 pupils thoroughly enjoyed their time on the water on the Pilot Cutters.The sun shone, the wind was fair and the children were able to experience something of life on the sea,' comments Mr Walters, Vauvert's Head Teacher. 'Both the skippers and their crew were welcoming, keen to get the children involved and we all enjoyed their company. Our thanks go to the two boat owners and the generous support of sponsors, who make this great opportunity happen for our pupils. We look forward to having the chance to get on board again next year!'
The Amelie Rose and the Merlin are keen to return for 2015 and skipper Nick Beck commented that this Set Sail Trust programme is unique in his annual sailing calendar.
'It's only with the support of the corporate ambassadors that this event happens each year,' comments Charles Billson, Chairman of Long Port Group and one of the Set Sail Trustees. 'We must thank International Asset Monitor, RBS International, Generali Worldwide, OCS, APAX Partners, the James Whalley High Flight Charity, Appleby, Deutsche Bank and Alliance for their sponsorship and I know the schools and groups who benefitted are extremely grateful.'
One of the sponsors, Gavin Ferguson of Appleby, comments: 'It was a real pleasure to give something back to the community and see first-hand the positive effect the sailing experience has. It's quite unique and can have a profound effect on the young people involved. There are many positive stories, but we were particularly touched to hear that a selective mute was moved to speak when he returned to shore.'
The Set Sail Trust is already planning the 2015 Bristol Cutters visit and urges companies to sign up early to become a corporate ambassador.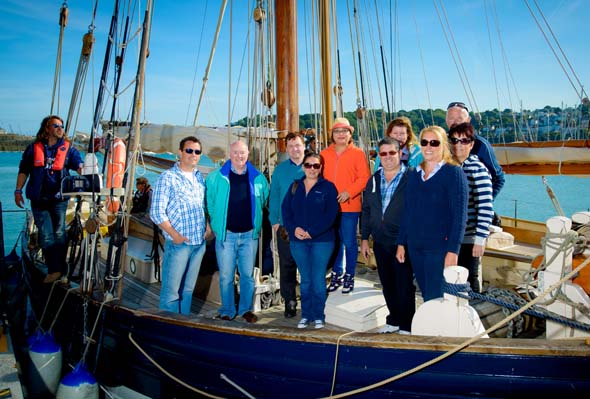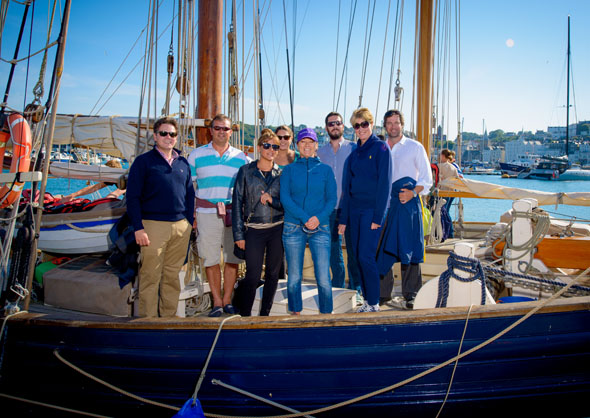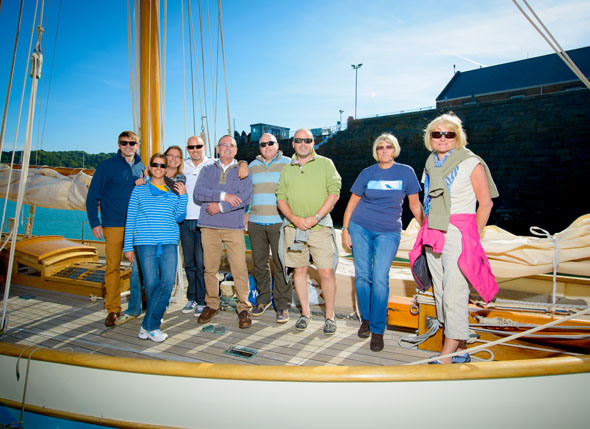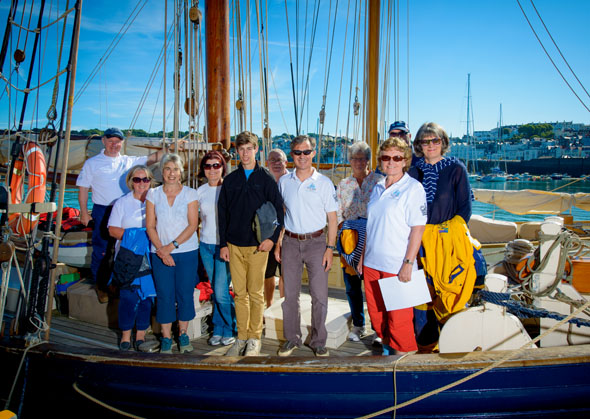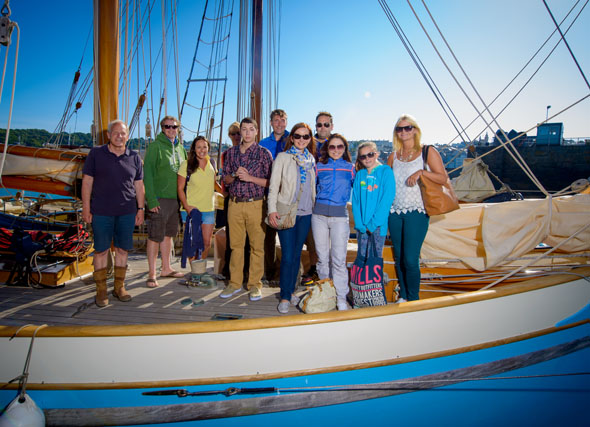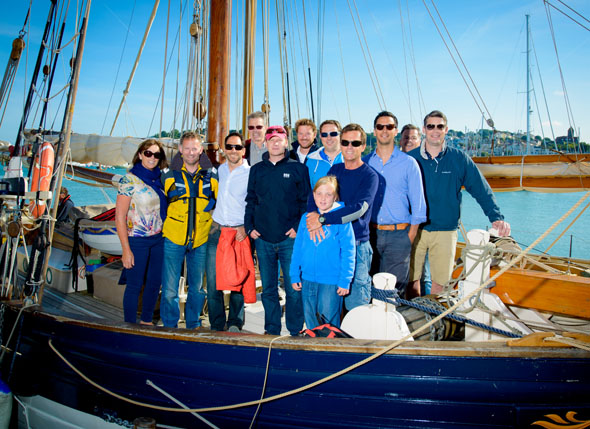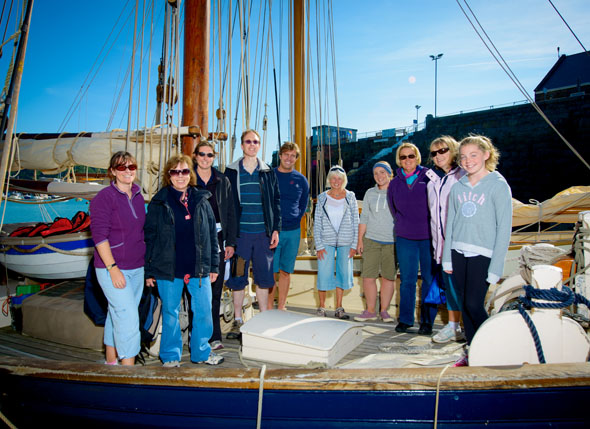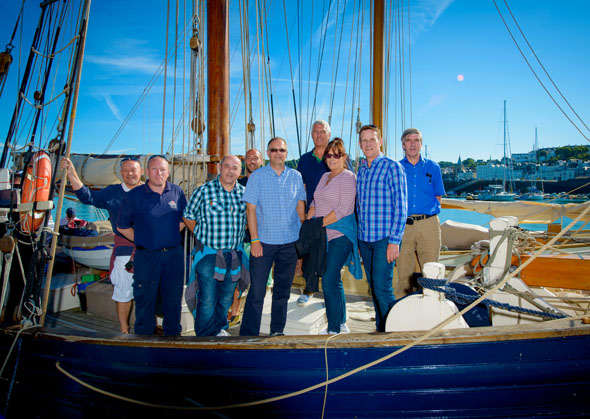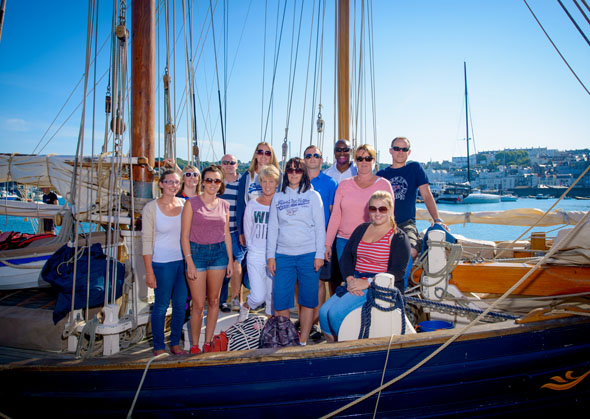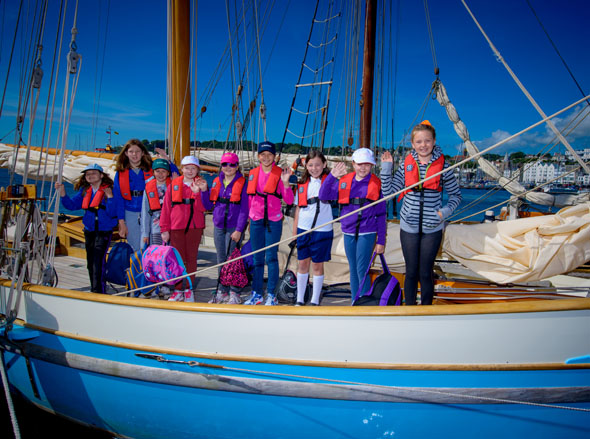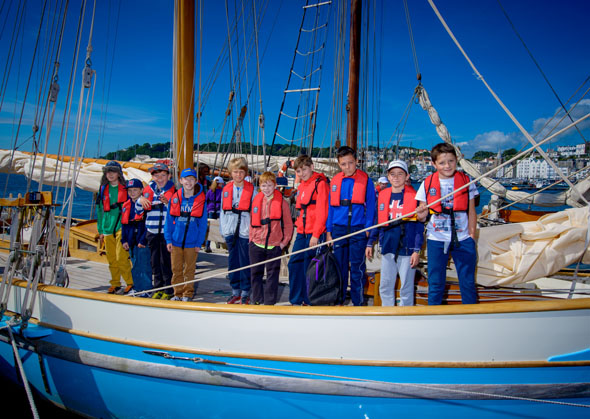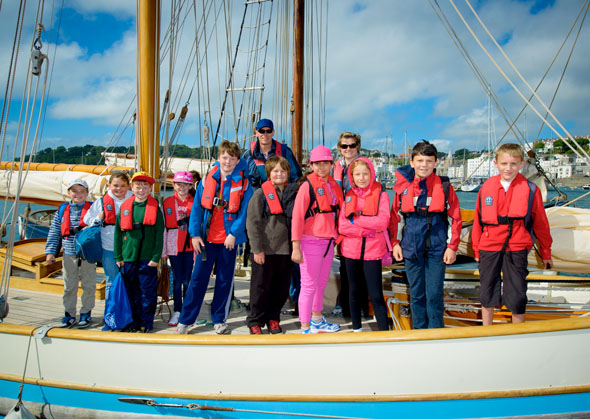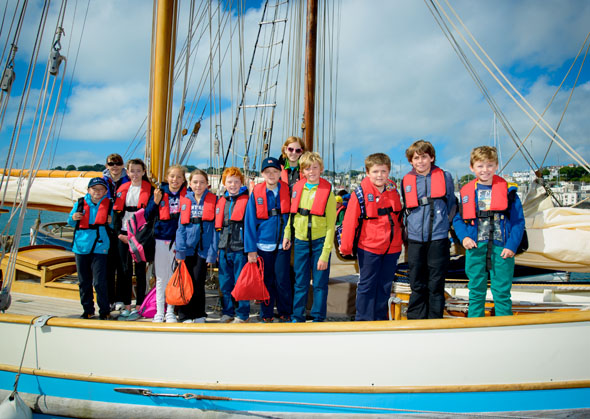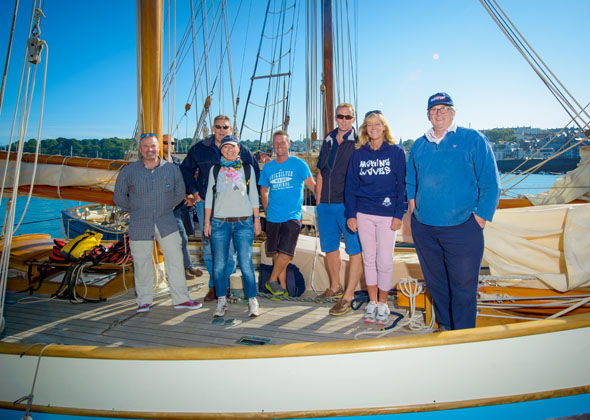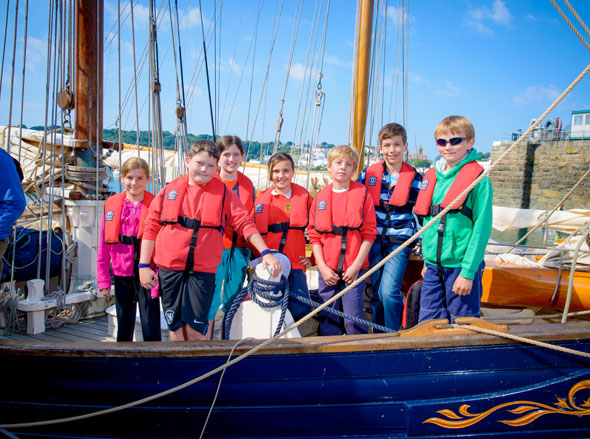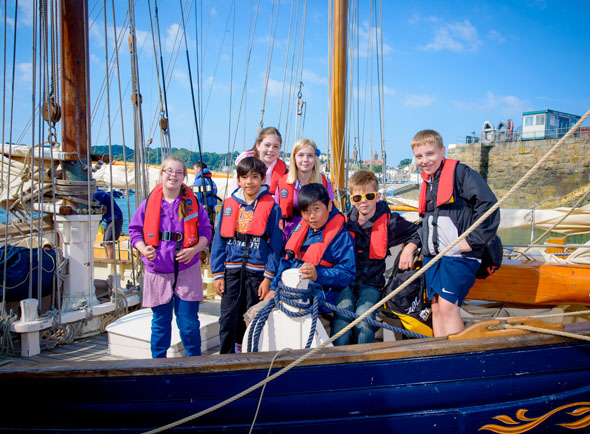 The lovely Thank you cards to the Companies who donated money enabling the schools to Set Sail.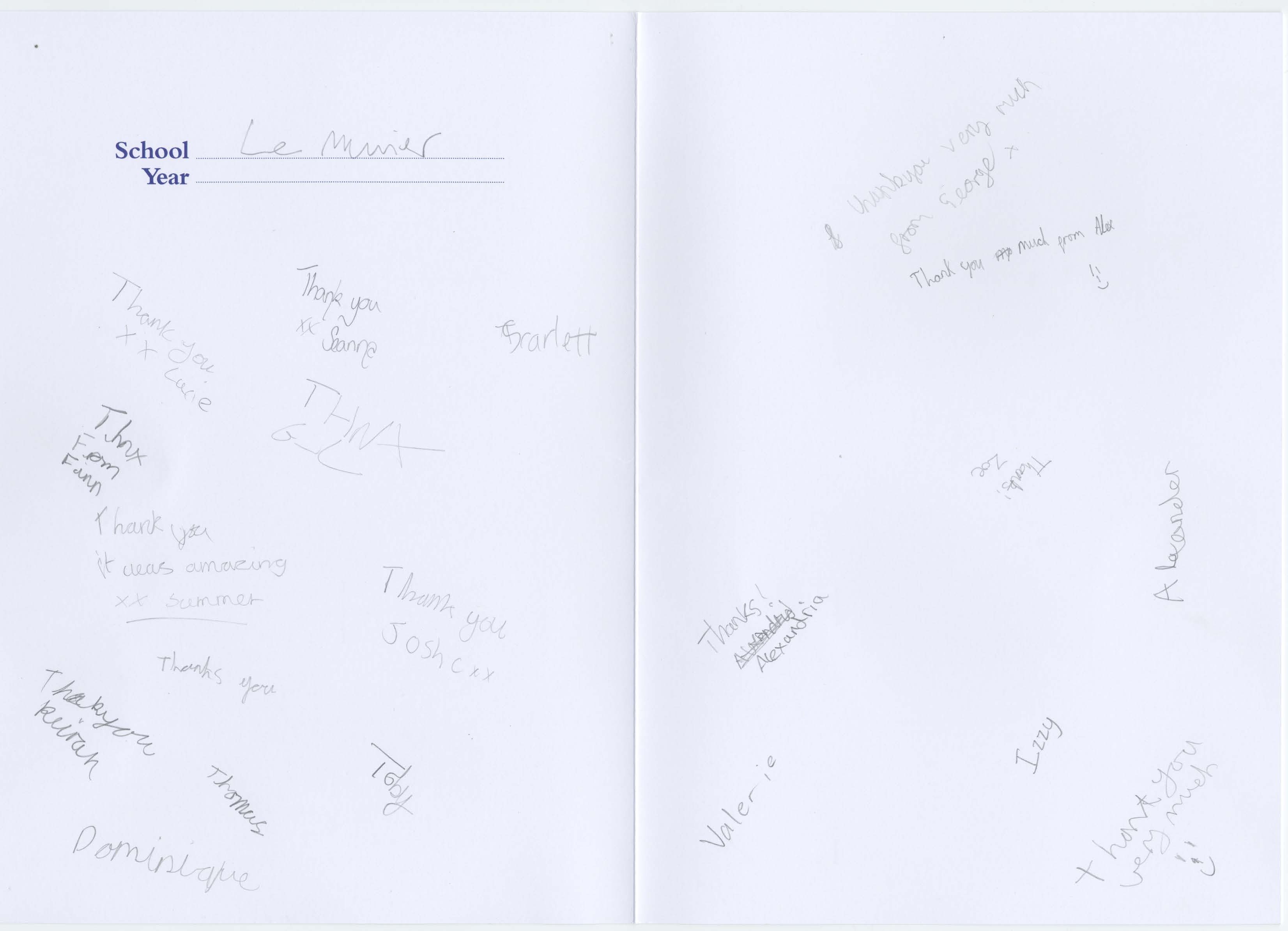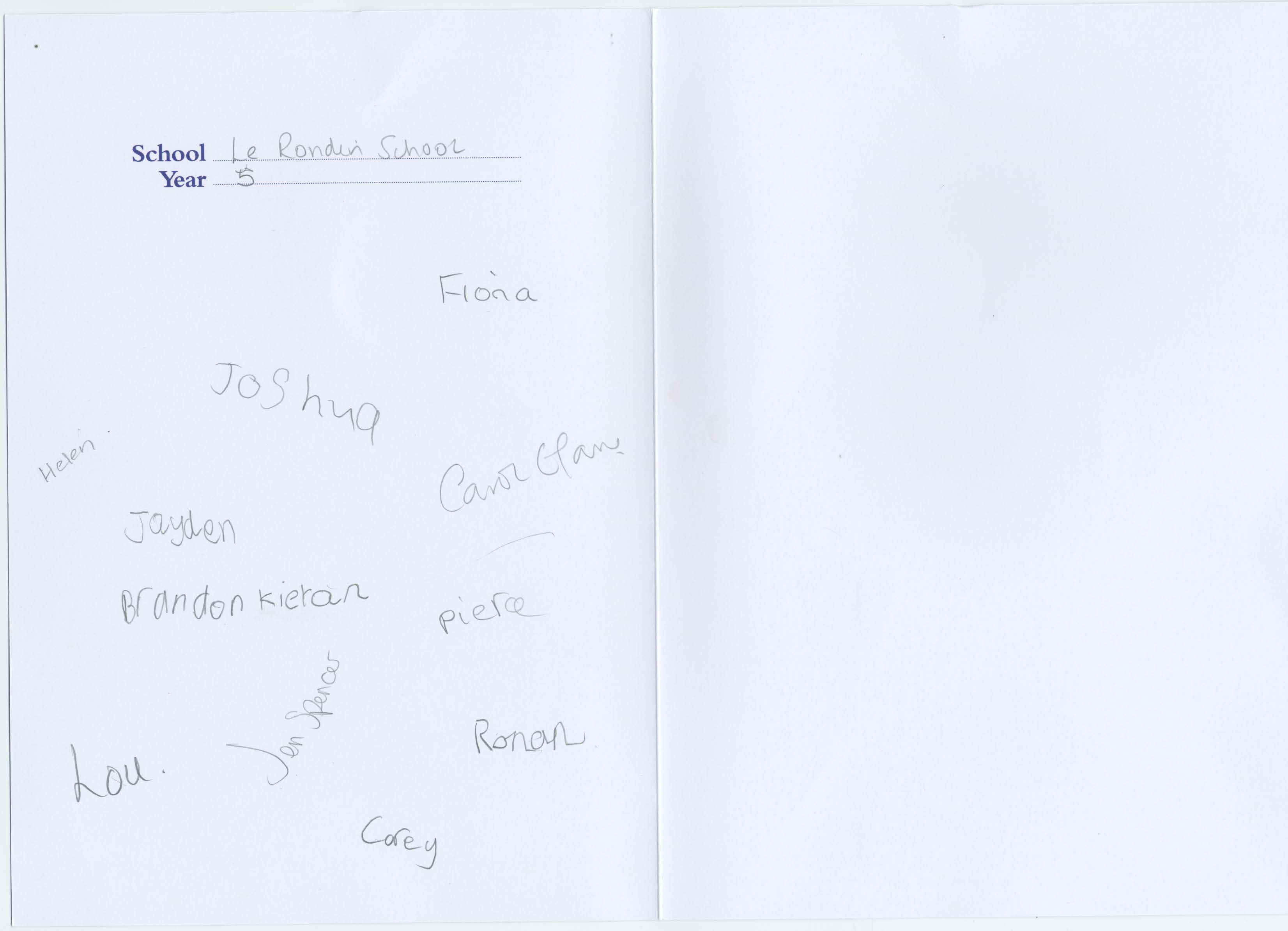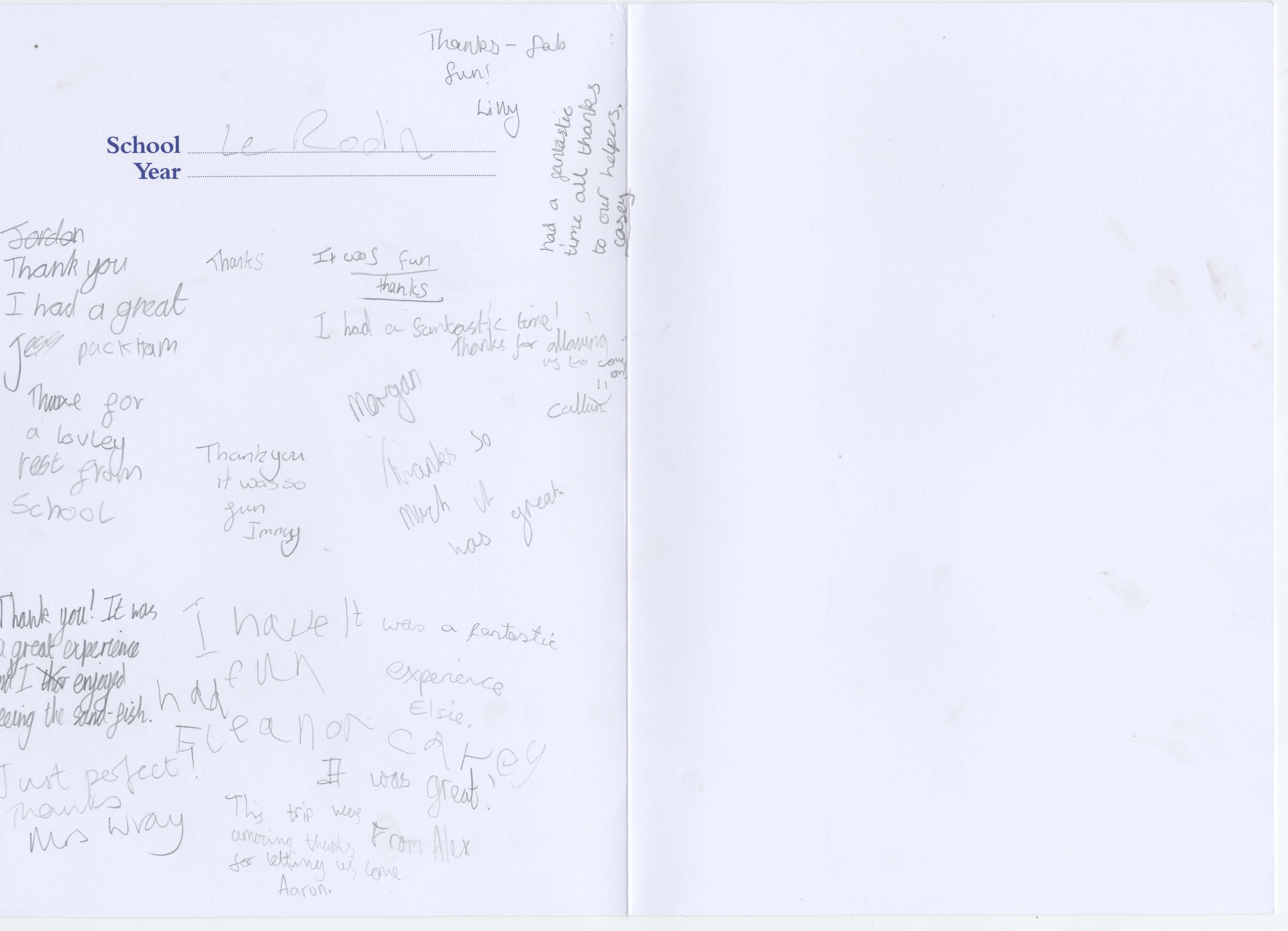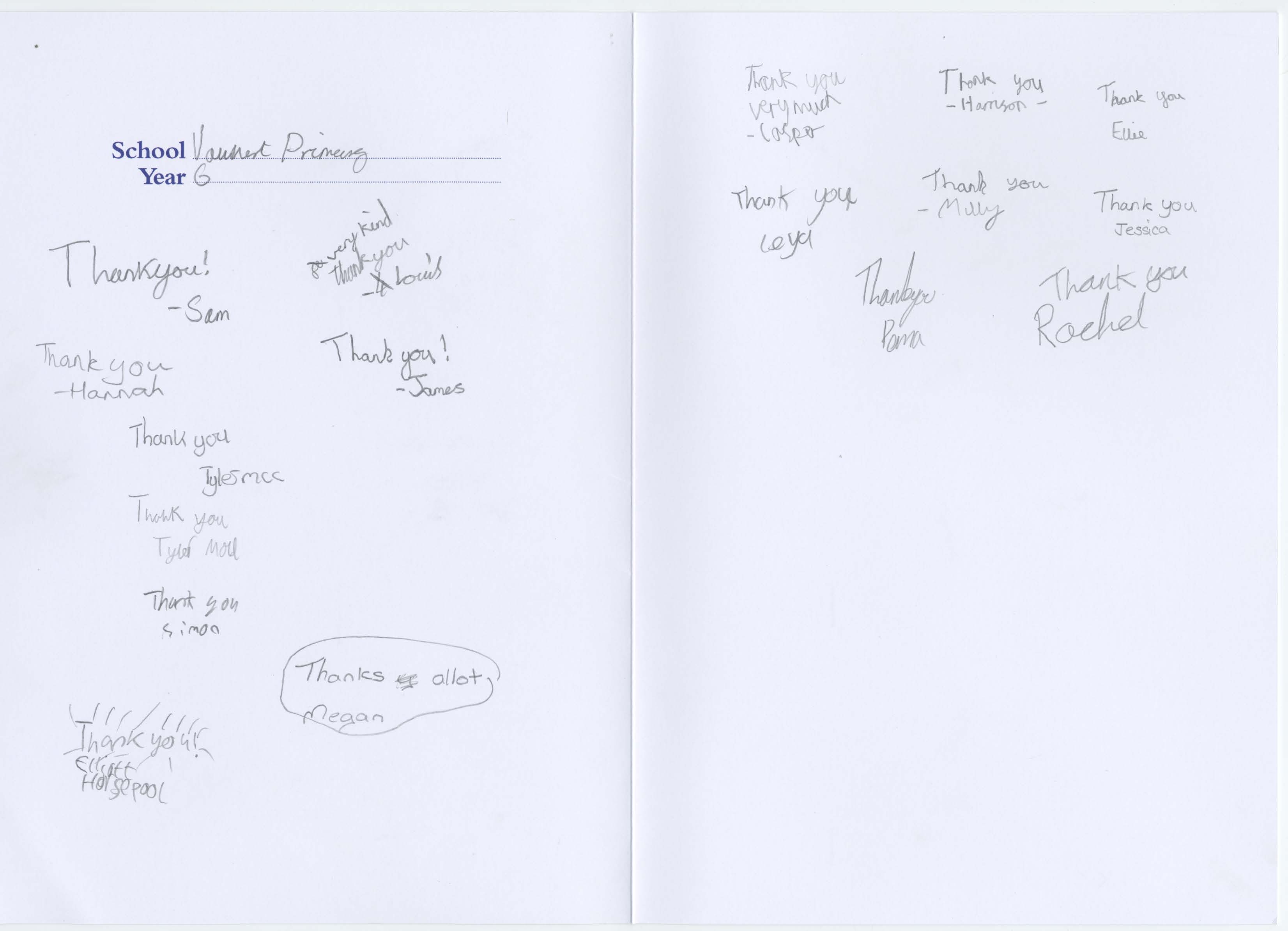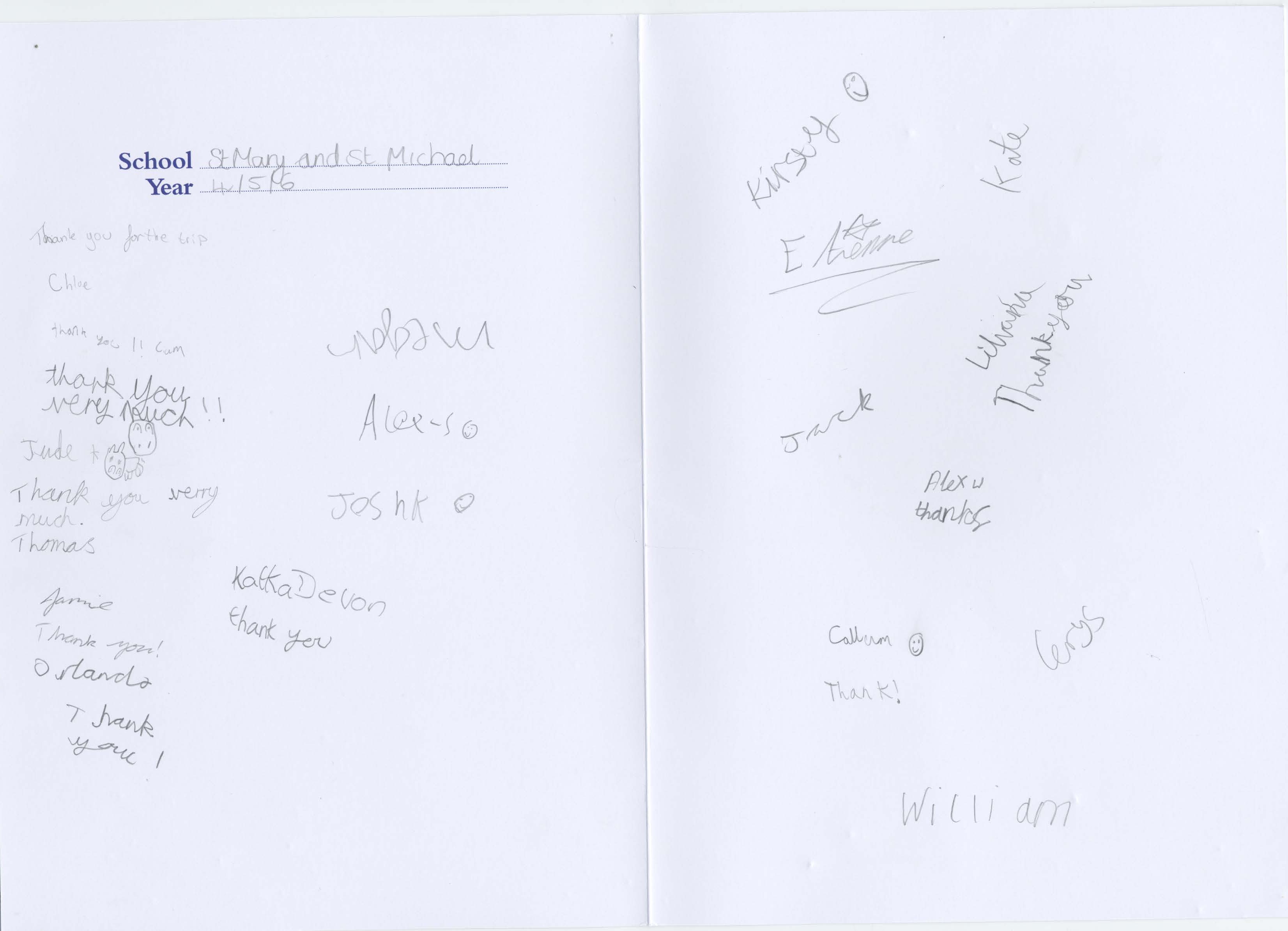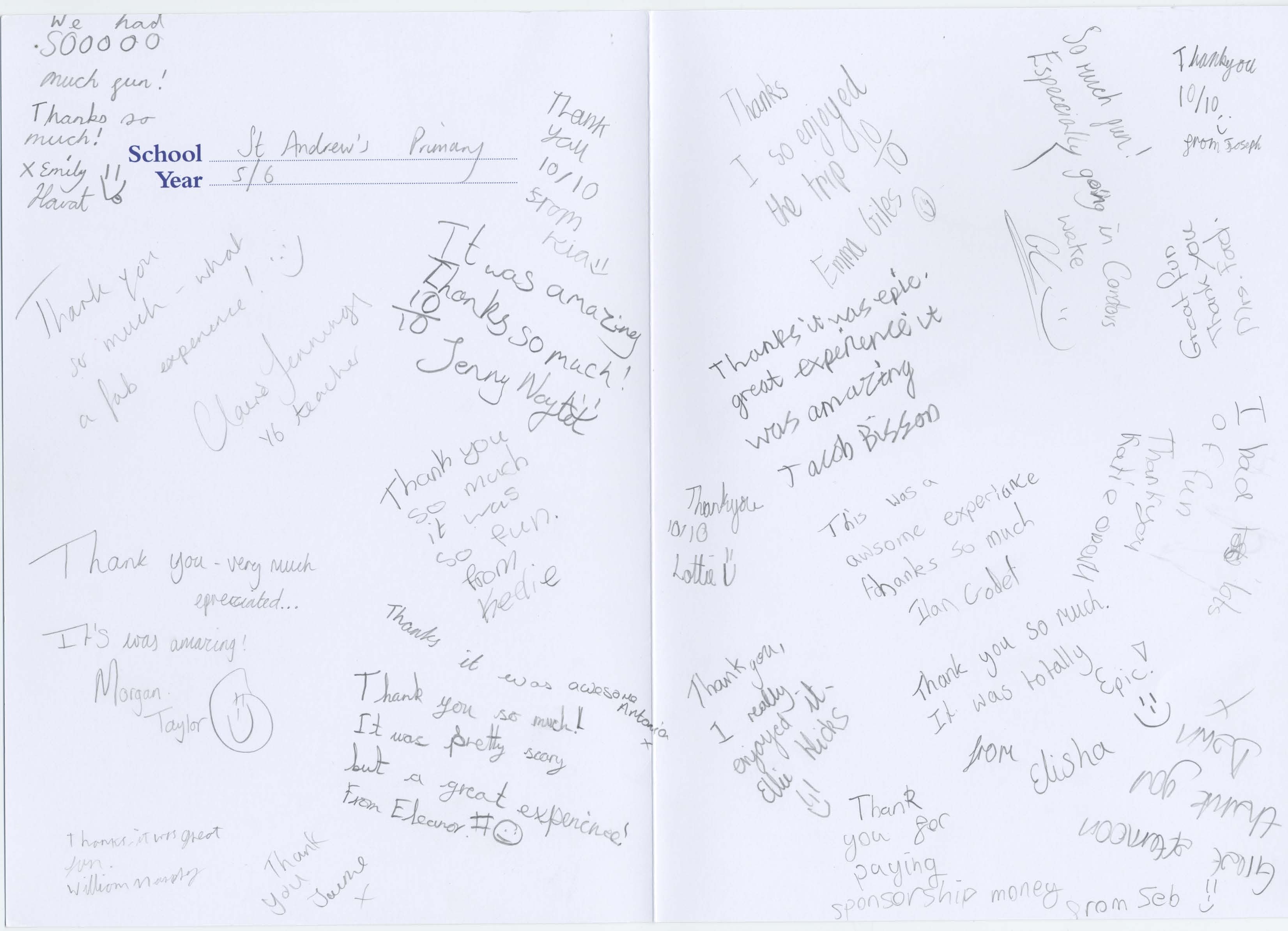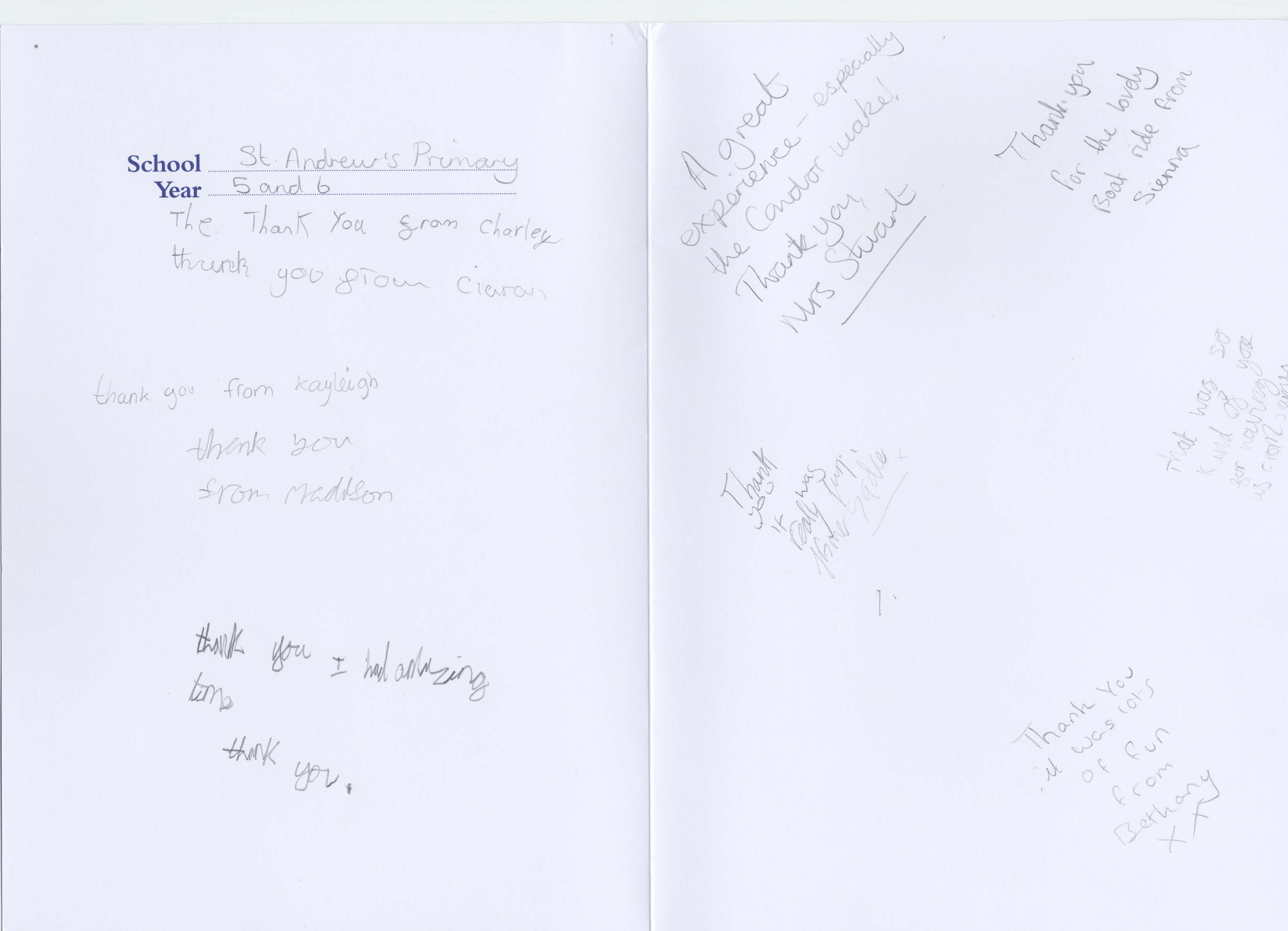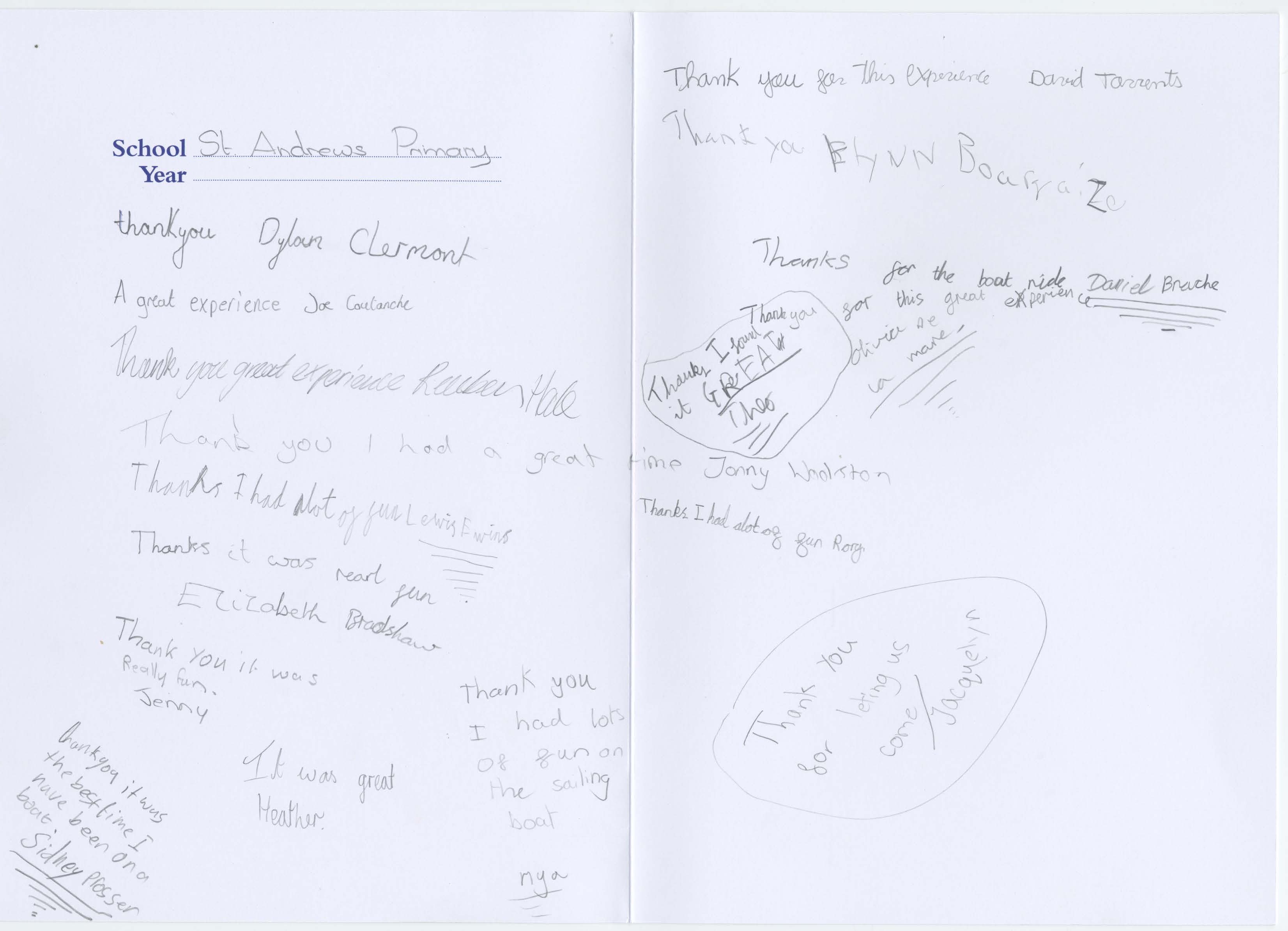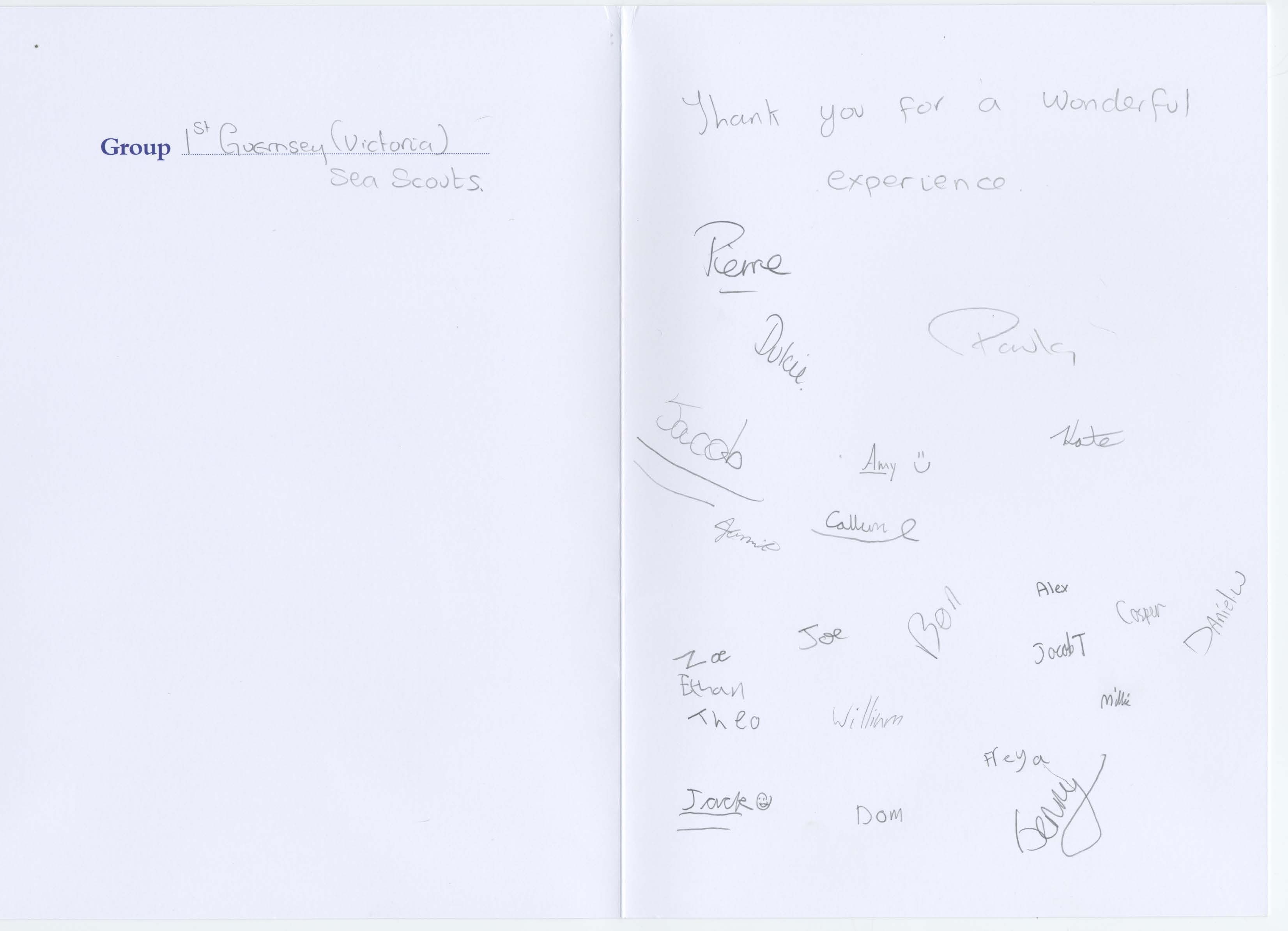 You can follow any responses to this entry through the RSS feed. Both comments and pings are currently closed.